Fernando Roig: "A Calleja I ask a lot of work"
"The obligation of Villarreal is to be in first and from there it will be seen, Europe is something else, it is becoming more difficult, I say it and it seems that I am not being ignored", affirms the president.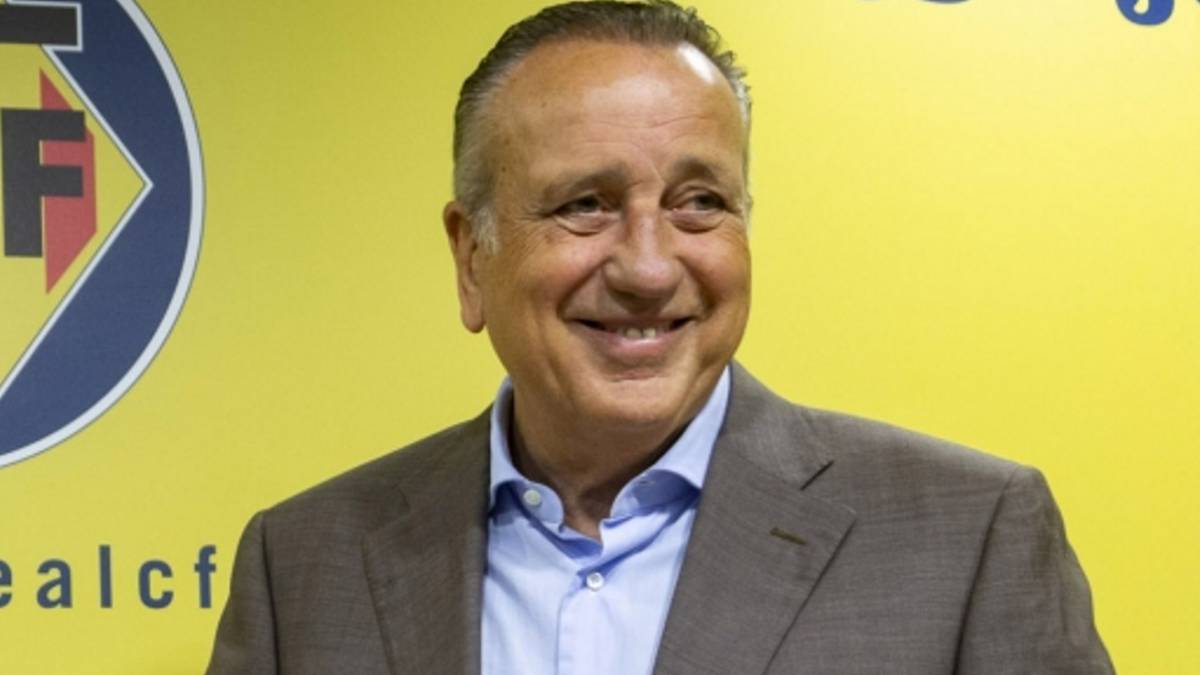 Calleja's return: " The return of Calleja is a decision of the club, it is a decision of all and in his return this January it was also, I left, but it was a decision of all those who run the entity, here we are all together, we all win here and we all lose. "
Objective: "The main objective is to be at the top and achieve it as soon as possible, once we have achieved it we will see if we can do more and we can dream." But Villarreal's obligation is to be in First and from there it will be seen, Europe is another It's becoming more and more difficult, I say it and it seems that I'm not being ignored, and that's the way it is. "
Victorial situation: " We lived a bad situation and in the end we saved the season, a campaign that had become very complicated, what I want is for people to know that it is very complicated and difficult to be at first, now there is more equality and things are more difficult, now there are more teams competing like you, there is more and more equipment and the thing is more equal, we must work more and better, manage more and better ".
Apuesta por Calleja: " We have opted for Calleja for a two-year project, we have confidence in him and that is here with us. The first thing was to have the continuity of the coach and that we have done. What I ask of the people is that they have peace of mind and that they support the club and the team ".
What is asked of the coach: " I ask Calleja a lot of work, a lot of work, and to be clear that it is becoming more and more complicated ".
Photos from as.com