Federer: "I love playing against lefties, Rafa is the hardest"
"You never play naturally against a lefty," said the Swiss after his epic victory against Wawrinka.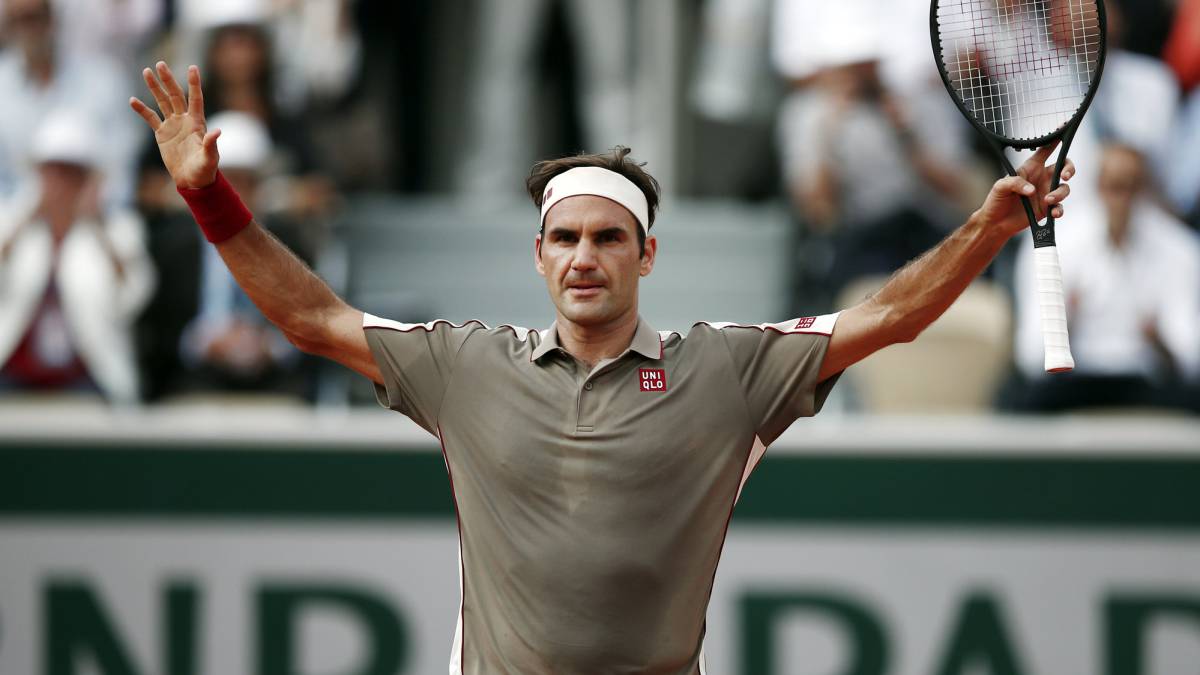 The Swiss Roger Federer was delighted to measure himself against Spaniard Rafael Nadal for a spot in the Roland Garros final and described the duel as "the biggest challenge" .
"I used to hate playing with lefties, I love it now, because it's a challenge. And within those matches, against Rafa is the hardest you can face, "assured the Swiss after defeating his compatriot Stan Wawrinka by 7-6 (4), 4-6, 7-6 (5) and 6-4. "Anyway, if you want to win something on earth you know that you will have to face Rafa sooner or later. 222222 If I wanted to avoid it, I would not have come to this tournament," he said.
Federer said that "you never play natural against a left-handed person ", so he will take advantage of the two days remaining for the semi-final to train with left-handed people. Federer said that, no matter what happens in that semifinal, he has already exceeded his expectations in the tournament, which he did not consider himself one of the favorites.
Photos from as.com