Ernesto Valverde-Pep Segura: the least known story
Barcelona coach and club manager crossed their destinations for the first time in Greece eleven years ago with a bitter end for Segura.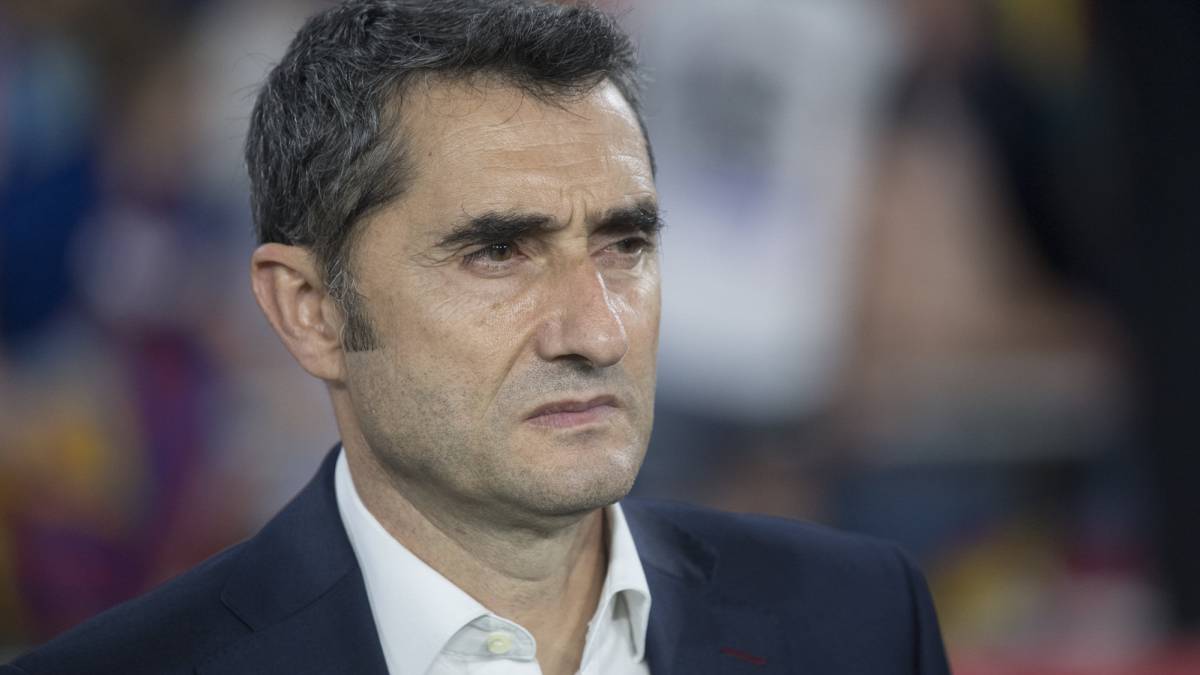 Now that some information has pointed to the club's current sports manager, Pep Segura, as one of the instigators of the attempted coup against the figure of Ernesto Valverde on the bench, it is worth remembering a story that surely went unnoticed for many people, but that comes to collation to fit any of the loose pieces that have remained in the Blaugrana puzzle of these last days.
It turns out that Pep Segura landed thirteen years ago in Greece by the hand of Serra Ferrer, with whom he had agreed in his first stage in the base football of Barcelona. After spending a year at AEK Athens, he made the leap to Olympiacos trained by Takis Lemonis in the 2007-08 season. However, the technician was dismissed in the month of February, taking the reins of the team Segura, carrying him in valandas to the double: Liga and Copa.
Pero Olympiacos had other plans for the future and Pep Segura did not enter in any of they. It turns out that the Greek club was going to rely on a young coach that came from getting almost the Europa League with Espanyol - missed the Glasgow final against Sevilla in a fateful penalty shootout (1-3) -. Your name: Ernesto Valverde.
So Valverde replaced Pep Segura in front of Olympiakos in season 2008-09. That first season, the now Blaugrana coach repeated the double that Conquistara won, but despite such success decided to leave to accept the offer of Villarreal.
Previously, Valverde returned to Greece -in the Villarreal passed with more pain than glory being dismissed at the end of January- where won another two Leagues for Olympiacos, saying goodbye with another double.
¿ And what did Pep Segura when he saw himself in the street despite winning a double? For almost a sabbatical year -Pere Gratacós recruited him to be the second coach of the Catalan national team- until he called him Rafa Benitez in the summer of 2009 to lead the formative football of Liverpool.
No doubt that with this background can be better understand some maneuvers that have taken place in the last weeks within the club. It is already known that the future is often better explained by looking at the past.
Photos from as.com