Eriksen looks for house in Madrid, according to the newspaper Fyens
The agreement between Madrid and the Danish player is total for several months. It is necessary that the white club closes the operation with Tottenham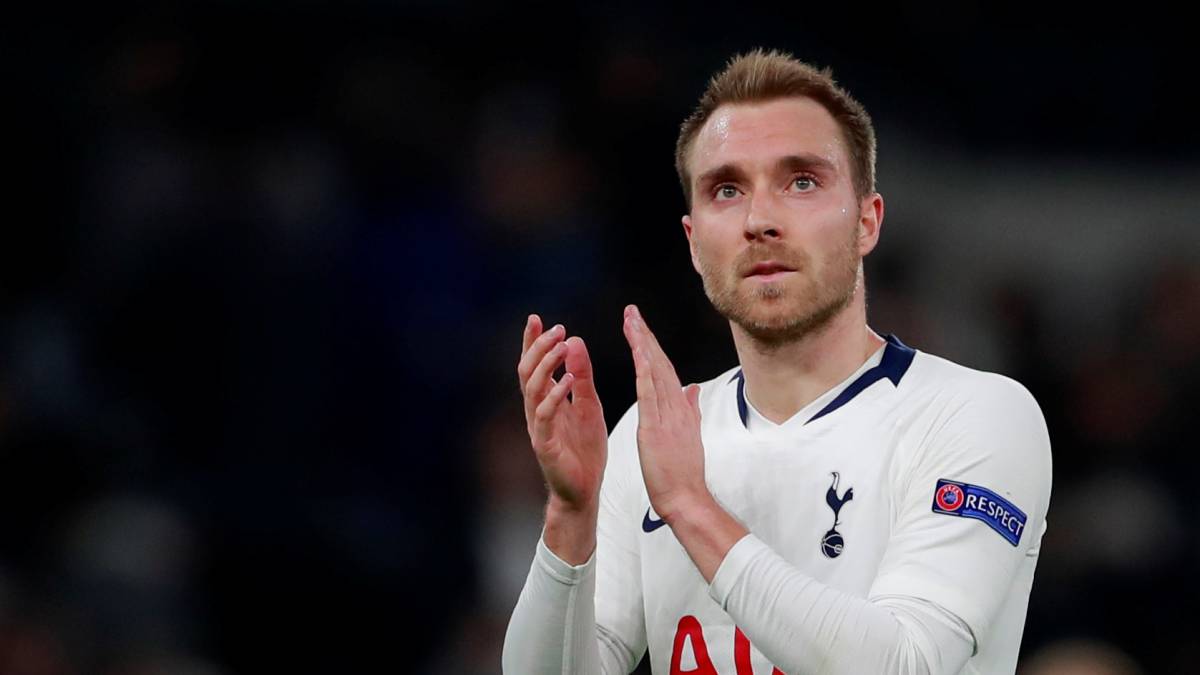 Paul Pogba is Zidane's priority to reinforce the midfield of Madrid. However, Madrid also keeps Christian Eriksen's option alive. The Danish Tottenham is another alternative to reinforce the white medulla. A sample of this is that Eriksen's family has been in Madrid looking for a house, according to the Danish newspaper Fyens.
The option of Eriksen has always been the most liked in the club for midfield. By price and by personal profile. In the offices of Valdebebas they have very good reports of their attitude as a professional and their commitment, In fact, Madrid already tried to sign him last summer. The Danish has only one year of contract with Tottenham. Hence, the operation on this occasion is more affordable, although Florentino is going to have to deal with the always complicated Daniel Levy. On this occasion the Real Madrid president has the upper hand because time plays in his favor. In addition, the player himself has already informed the English club of his desire to go to Madrid.
The agreement between Madrid and Eriksen has been total for several months, as reported by As on May 1, and it is only necessary that the clubs Agree The Danish player receives in Tottenham about four million net euros. This amount would be increased in Madrid and would sign for four or five seasons.
Photos from as.com