Eriksen and Hazard have done their part: now it's Madrid's turn
The two complied with what the white club has asked them and they have said publicly that they want to leave. Now, they expect the Bernabéu to squeeze ...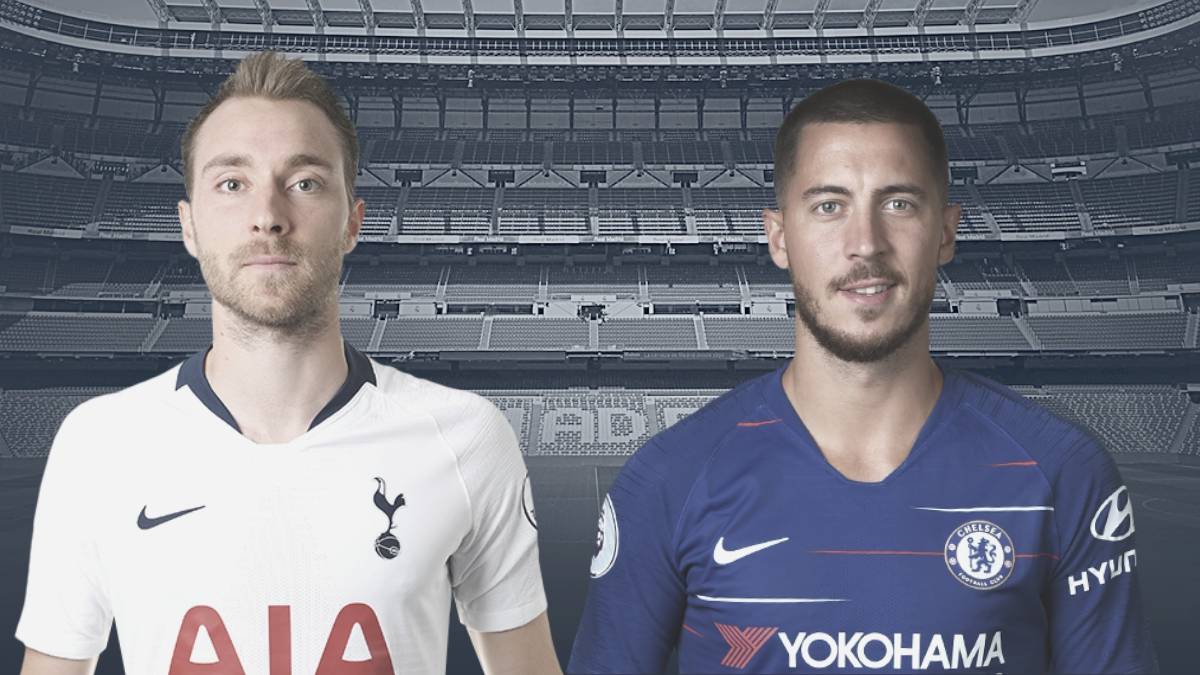 The ball is on the roof of Real Madrid in the signings of Hazard and Eriksen. In any major operation, the white club asks the stars to make a public gesture to bring the signing and pressure. First the Belgian and now Eriksen have done it, both with light and stenographers, so, in the eyes of the players, is the turn of Madrid ...
Eriksen has chosen the Danish press to recognize that he is seduced to go to Madrid but with a tip, avisa that if Madrid does not accelerate could sit "to negotiate a renewal with Tottenham" . A clear message that he will not wait forever, knowing that Zidane is almost obsessed with Pogba ... Hazard also thought that his will be solved at this point when he said, after winning the Europa League, that it was "a goodbye, it's time for a new challenge. " Real Madrid himself had announced with great fanfare and to launch the new shirt with him.
Two hard bones to crack
The two players have positioned themselves before their clubs and their fans. But Real Madrid has two hard bones to crack. Chelsea is getting strong despite the fact that José Ángel Sánchez traveled to London to finish the transfer. In England they talk about "collapse" in negotiations. With Tottenham it is not simpler. Daniel Levy, the man who runs the Spurs, "bites", according to Pochettino and for now does not give in despite the fact that Eriksen's agent is also pressing . The two English clubs know that the players and Madrid have the upper hand, because they could go free in 2020, but both Chelsea and Tottenham want to convey the image that they are not selling clubs. The Blues, especially, because Abramovich is trying to get rid of the club.
Hazard and Eriksen have now put the rudder of their exits in hand of Madrid and expect a breakthrough ... while at the Bernabeu continue to look at the millimeter how much to spend this summer to meet Indicator 6 of the Financial Fair Play.
Photos from as.com