End in Charlotte? The Celtics, numbers 1 to sign Kemba
It seemed like a fight to three, but a few hours later the fence is reduced. The Hornets, practically out of the fight to take him away.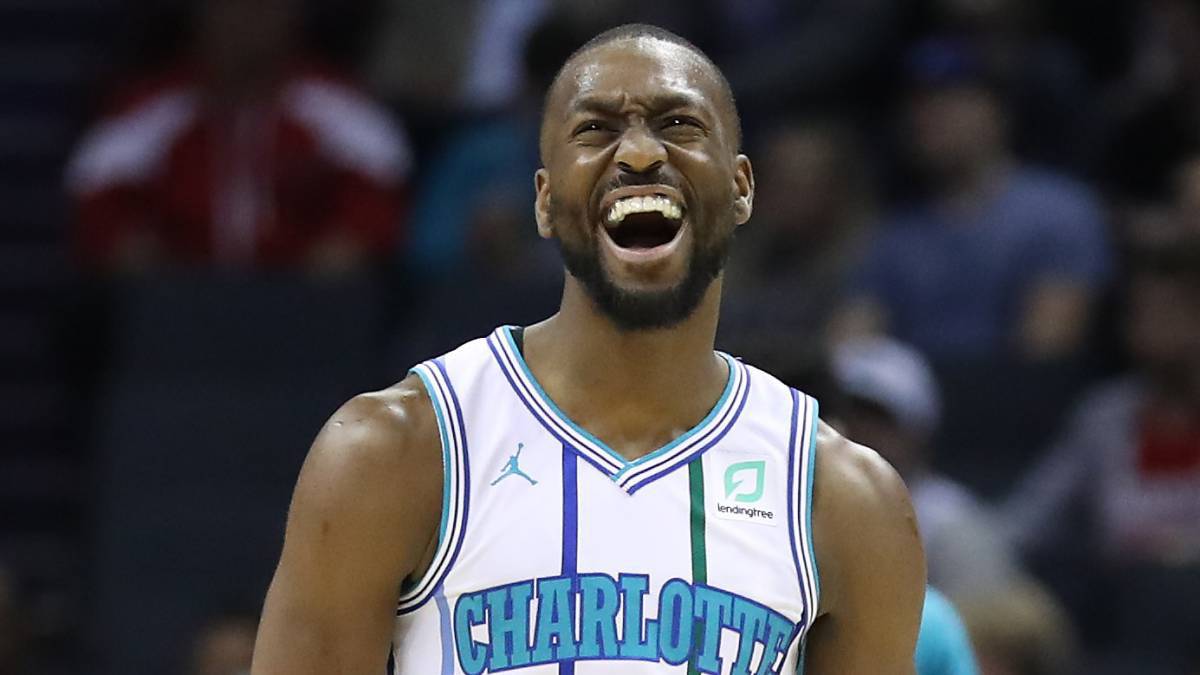 La situación of Kemba Walker, one of the most intriguing free agents in the market for the importance it can have and how open is its future, begins to clear up just two days after the opening of market.
A few hours before was a trio of teams that appeared as favorite: Charlotte, Boston and Dallas. The Hornets have always been their first choice, but there has been a change in the negotiations. Interestingly the player has been on a Jordan Brand promotion trip a to Paris (France) with Michael Jordan, at the same time owner of the franchise, and things have become clear: no efforts will be made to renew him, the priorities are others.
This is what Shams Charania was talking about, of "considerable differences" and of "stagnation" in conversations with Charlotte. Adrian Wojnarowski corroborates it and assures that the fight returns to be to three bands, with the Knicks appearing again and the Celtics like great favorite to take it to him.
It is expected that the Celtics do not count as of the month of July with Kyrie Irving or Terry Rozier, their two references in the base position. Danny Ainge can not afford to waste that important position with someone of lesser depth and Kemba Walker can be chosen, a player who comes from making his best season and playing an All-Star as a starter in -precisely- Charlotte.
ESPN assures that the Celtics will put on the table a lucrative contract for him: 141 million dollars for 4 seasons.
Photos from as.com