El Pucela completes the details of his stay in San José
Will play on July 17 against the hosts at Avaya Stadium with a capacity of 18,000 spectators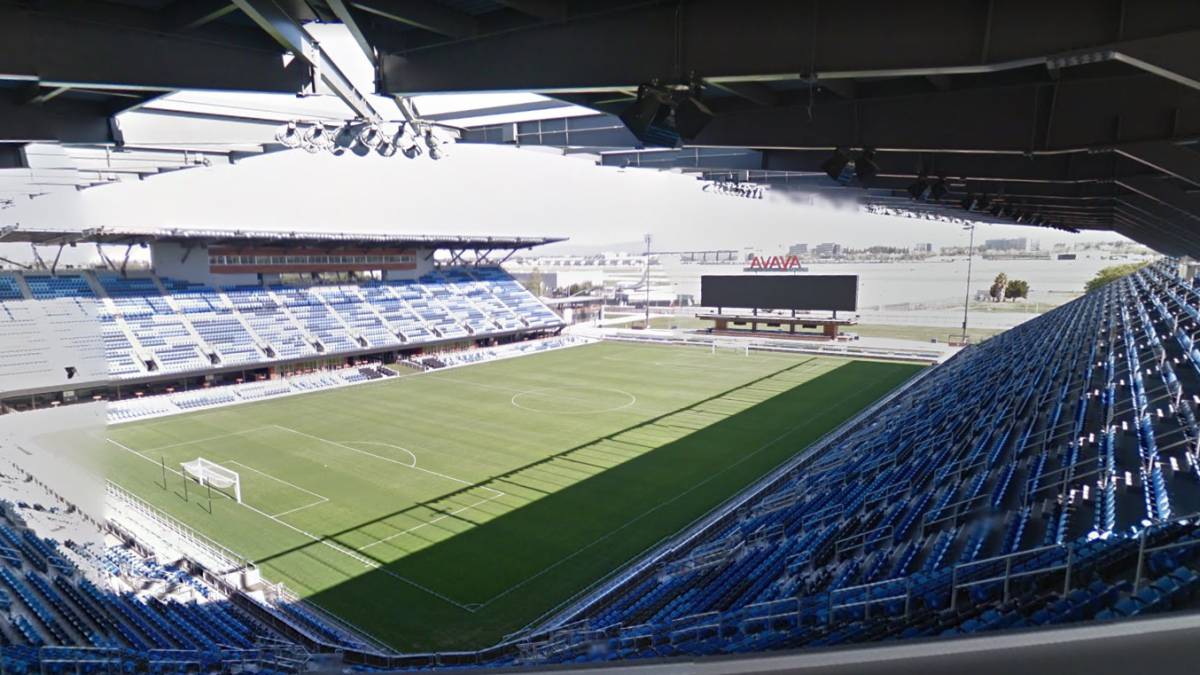 El Valladolid will travel on July 9 to the United States to begin its American journey in the preseason. He will set up his headquarters in San Jose. It is the third most important city in the state of California after Los Angeles and San Diego, with a census population of around one million. According to the FBI reports, it is the safest city in the United States with more than 50,000 inhabitants.
El Valladolid will play against the hosts, the San José Earthquakes on the 17th at 4:15 p.m. at the Avaya Stadium with capacity for 18,000 spectators. The American team is in full league at the moment, in fact last Tuesday won their game against Sacramento 4-3 in their stadium. In that encounter an old acquaintance of the blanquivioleta fans was the protagonist, the Argentinean Cristian Espinoza, unquestionable holder with San José, who was also protagonist converting a goal of penalty and giving the assistance for the third party in this last match. The Argentine player played in Valladolid the second part of the 2016-17 season. 10 games as a starter and 3 assists. It left a mark of its quality although its general performance was lower than expected. That Valladolid finished seventh to the orders of Paco Herrera. After that season Espinoza returned to Argentina.
Los' San Jose Earthquakes, are directed by also Argentine Matias Almeyda, former player of Sevilla among other European teams and have in his squad with 16 players with US nationality and other 12 from different backgrounds . Namely: 2 Argentines, (the own Espinoza the doorman Vega), a Georgian (Kashia), a Panamanian (Cummings), a Swiss (Affolter), a Peruvian (Lopez), a French (Marie), a German (Jungwrit) and two Brazilians without too much travel, Judson and Luis Felipe. A true cosmopolitan map, although its performance as a collective does not reach the level of a Spanish First Division.
In the coming days Real Valladolid will confirm more details of the stay in which the hour ends working as well as the name of the rival and the stadium where the first games will be played a few days after arriving in the United States.
Photos from as.com