El Leganés discards 90% the continuity of Andrés Prieto
The Alicante goalkeeper finished contract on June 30. Pellegrino left an open door to follow, but finally the club prefers Grandi to act as third goalkeeper.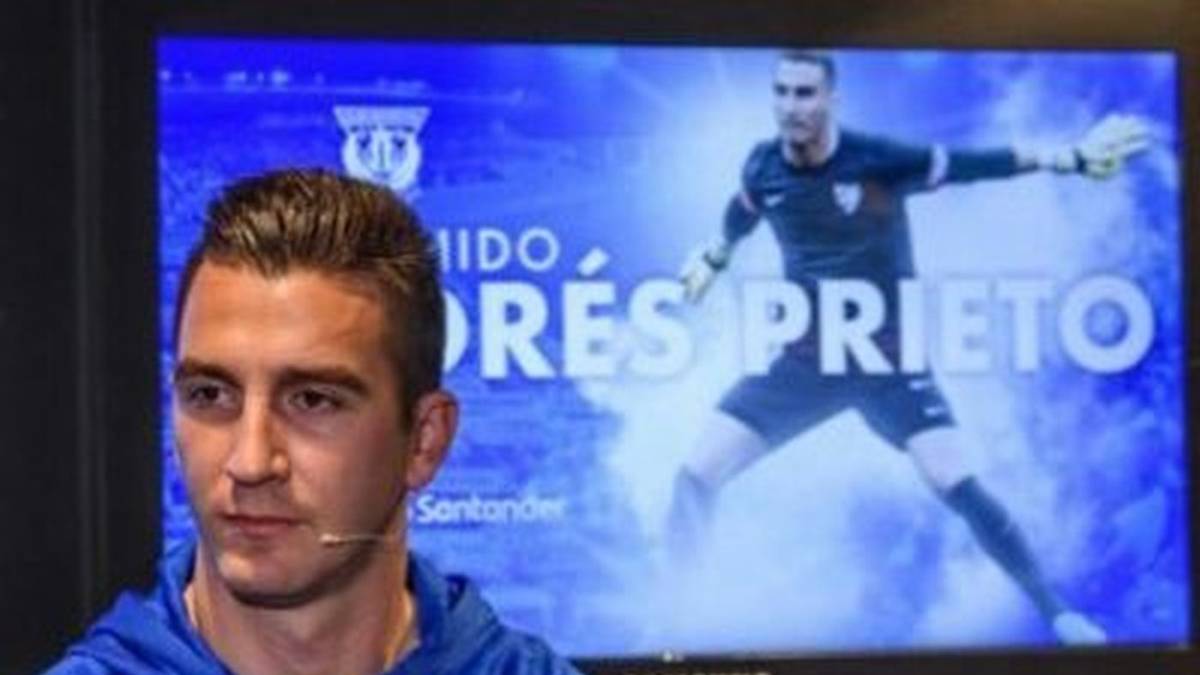 El Leganés has ruled out 90% the possibility that Andres Prieto, Alicante goalkeeper signed by the pepineros in the past winter market, follow under the orders of Mauricio Pellegrino next season. In an interview with AS, El Flaco left the door open to this option. Now, evaluated the possibilities for the goal, except surprise, Prieto will not continue.
The role of third goalkeeper will be, as AS advanced, for André Grandi, a 22-year-old Italian-Brazilian footballer from Inter de Madrid. Prieto, 25, signed for the Lega in January after having obtained the freedom card with Málaga, where he also served as the third occupant of the goal.
Excanterano Real Madrid or Espanyol, came to occupy the post that had left Jon Seder after his departure to Avispa Fukuoka of the Japanese Second Division. Prieto only signed until June 30, the date on which his relationship with Málaga also expired.
In Butarque Prieto he has not had the opportunity to play any game in official competition. He was only called in two games: against Atlético de Madrid in the Metropolitan Wanda and against Real Madrid in Butarque.
The undisputed ownership of Iván Cuéllar and the strong presence of Lunin on the bench have cut him the opportunity to put himself between the clubs. He only played a friendly against Rayo Majadahonda, the same one in which Szyamnowski returned to play after a year and a half stopped.
Photos from as.com