Ecclestone about Vettel's withdrawal: "It will not be long"
The former F1 boss ruled out a change of team on the part of the four-time champion, while preponderating his family life.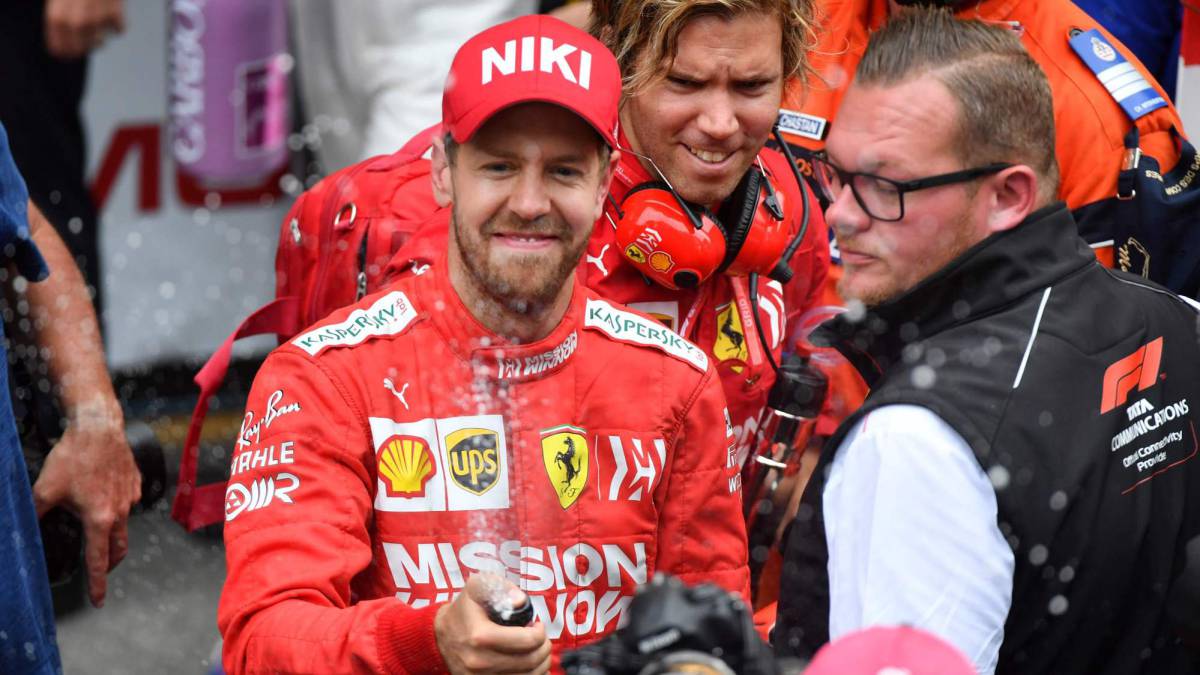 "I have no plans to stop, I still have fun in Formula 1 and I still have something to do in Ferrari." These were the words used by Sebastian Vettel to disprove the rumors that placed him not only outside the Prancing Horse, but also of the World Formula 1, in 2020.
Questioned by these statements, Bernie Ecclestone assures in 'f1grandprix.motorionline' that the withdrawal of Vettel will arrive very soon to prevent the 'Big Circus' from breaking his current happy family life.
"Vettel he will not change his team, but he will definitely finish his career I think it will not be long before all this happens Seb has a happy family life and does not want Formula 1 to break this balance ", says the London billionaire.
Cabe remember the Heppenheim driver renewed his contract with the Maranello team at the end of 2017 for three seasons ás, although there is a rescission clause that could be activated this year if both parties agree.
Photos from as.com