Duel of champions? Only 6 points between Vergne and Di Grassi
Agag predicted in AS that they will be the ones fighting for the title, but neither of them get wet with the opinion of the president of the championship.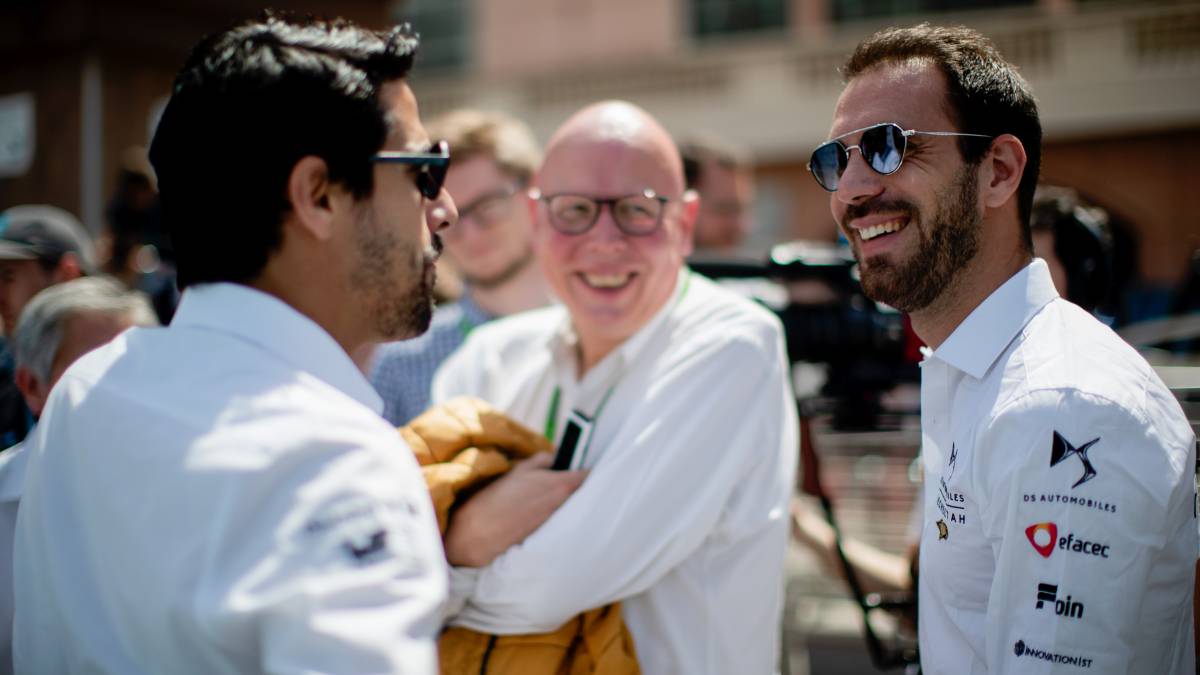 With the 75 points remaining in the last three races of the season (not counting the points for the pole and the fastest lap), to Vandoorne, the 15th ranked 72 leader, has mathematical options to win the title Formula E. That is what has led to the equality seen in the electrical championship, but make no mistake, in reality there will be many less those who compete for success in the end of New York. And seeing the first two is easy to think that the thing is between them.
Seis points separate Vergne and Di Grassi, the last two champions. It is true that Lotterer (to 16), Da Costa (to 20) and Frijns (to 21) are not far away, but the French and the Brazilian are in a great moment and even Alejandro Agag told us he sees them "like the two who are going to fight for the title". AS asked in Bern both for the opinion of the boss. "I just have to say thanks to Alejandro", answers Lucas, and Jean-Eric, first hesitates between laughs ("I do not know ...") and then comments: "What people think does not matter" .
Di Grassi He is launched after being the second driver to repeat victory when he wins in Berlin and the only thing he has in mind is to keep pressing Vergne: "It was very good to get 26 points (25 to win and another for the fastest lap) in Berlin and now we are only six from JEV We are going to work hard to keep up the pressure and try to win this championship. " And that goes to win in Switzerland? "I do not know, the circuit is very difficult, there is no margin for mistakes, it is very fast, with ups and downs ... But for that we work" .
JEV, for its part, prefer not to focus its defense on a single goal, the same strategy he followed when his closest rival was his partner in DS Techeetah. "I do not have a single rival, I have many and will continue to have them after this race. I do not feel any pressure for a single driver, I simply have to do my job and I do not care what others do," says the Frenchman with determination . We will see what Bern has to offer, but a duel between champions would be a great demand for the end. Ask Agag ...
Photos from as.com