Djokovic sweeps and breaks a record: 10 consecutive quarters in Paris
The Serbian gave no option to the German Struff, who only lasted until 3-3 of the first set, and will face Zverev for a place in the semifinals.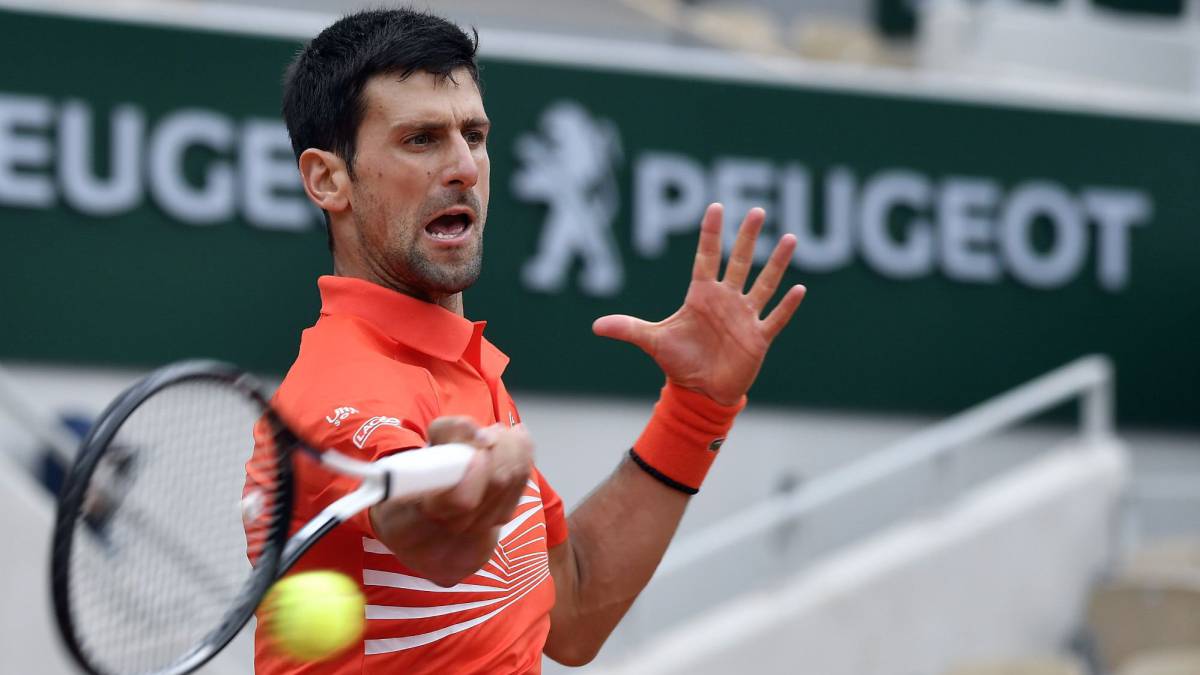 With astonishing ease and the machine oiled and ready, Novak Djokovic got rid of the German Jan-Lennard Struf (29 years 45th of the world) , a player who was in good progression but who only endured the Serbian rhythm until 3-3 of the first set. Nole won by 6-3, 6-2 and 6-2 in 1h: 33 and expects a rival for the quarterfinals (Fognini or Zverev), a round that reaches 11th consecutive time at Roland Garros, all-time record, ahead of the nine of Federer, eight of Emerson and seven of Boussus and Connors. In total, will play in the penultimate round of the French Grand Slam for the 13th time, at the top of the list along with Nadal and above Federer ( 12) .
The match had very little history as soon as Djokovic broke for the first time the serve of Struff, who was facing up until then. From then on, the Balkan disengaged the Teuton, managing the pace with his implacable setback. Only 12 unforced errors were committed by Novak, who dispatched 30 winning shots (six aces). Struff only had a break option, in the last game of the match, and he did not take advantage of it. Djokovic solved the situation and left, very fresh, for the shower before being measured Alexander Zverev.
Calendar and results of the men's Roland Garros.
Photos from as.com