Djokovic and Federer, ahead of Nadal after the controversy of the seed
In Betfair the Spanish triumph is paid at € 6 per euro wagered against the € 2.50 from Djokovic (first favorite) and € 4 per euro bet from Federer.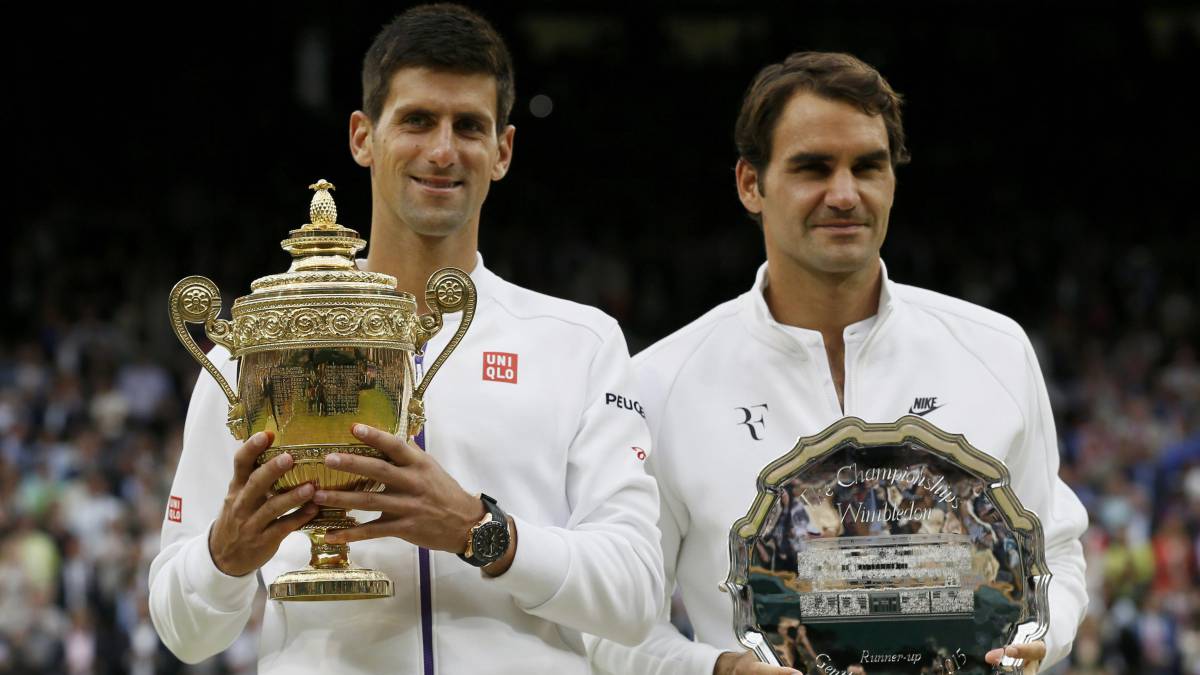 The Spaniard Rafa Nadal does not start from the start as a favorite to win the Wimbledon tournament that begins next Monday and whose draw has been held today in London. The Balearic tennis player, 12 times winner of Roland Garros, appears in the bets of Betfair as the third candidate to lift the trophy in the center court of the All England Club, behind Novak Djokovic (main favorite) and Roger Federer (second in the fight and potential rival of Rafa in semis) .
Nadal that wins the tournament, attending to the installments of Betfair, it would be a remarkable surprise. The achievement of this feat is paid at € 6 per euro wagered. Influences in this high quota that Nadal has been relegated to third seed despite being the number 2 of the ATP in favor of Federer.
For this reason, users of Betfair who had bet on Rafa before Wednesday have seen Your bet will be disbursed and, if Nadal wins Wimbledon, they will receive the corresponding prize. It is a form of compensation of Betfair with its bettors against such a controversial decision.
In the case of Djokovic's top favorite, it is paid at € 2.50 per euro wagered to achieve the title and repeat the victory of last year. It is a low quota, but that does not make him as favorite as, for example, it was Nadal in the previous Roland Garros 2019, when it was paid at € 1.90 per euro wagered to achieve (as it was) another Cup of the Musketeers on the clay of Paris.
Federer, the third candidate in contention, has a quota of € 4 per euro wagered in case of winning the tournament that has won 8 times.
This table shows the list with the top 10 favorites to win Wimbledon 2019 according to the installments in Betfair.
In the section of curious bets, bettors are clear that the winner of Wimbledon will be someone who has already raised previously. This option is paid at € 1.30 per euro wagered against a rookie (€ 3.20 per euro wagered) .
In the female box sends uncertainty. The Australian Ashleigh Barty appears as the main favorite in Betfair, although not very prominent. Your quota is high. € 5 is paid per euro wagered against € 7 per euro wagered by Serena Williams, second candidate.
Photos from as.com