"Durant discusses with kids, can not play in New York"
The former player and analyst of the TNT Charles Barkley has spoken of the forward and has questioned that he has the "mental capacity" to play in the Knicks.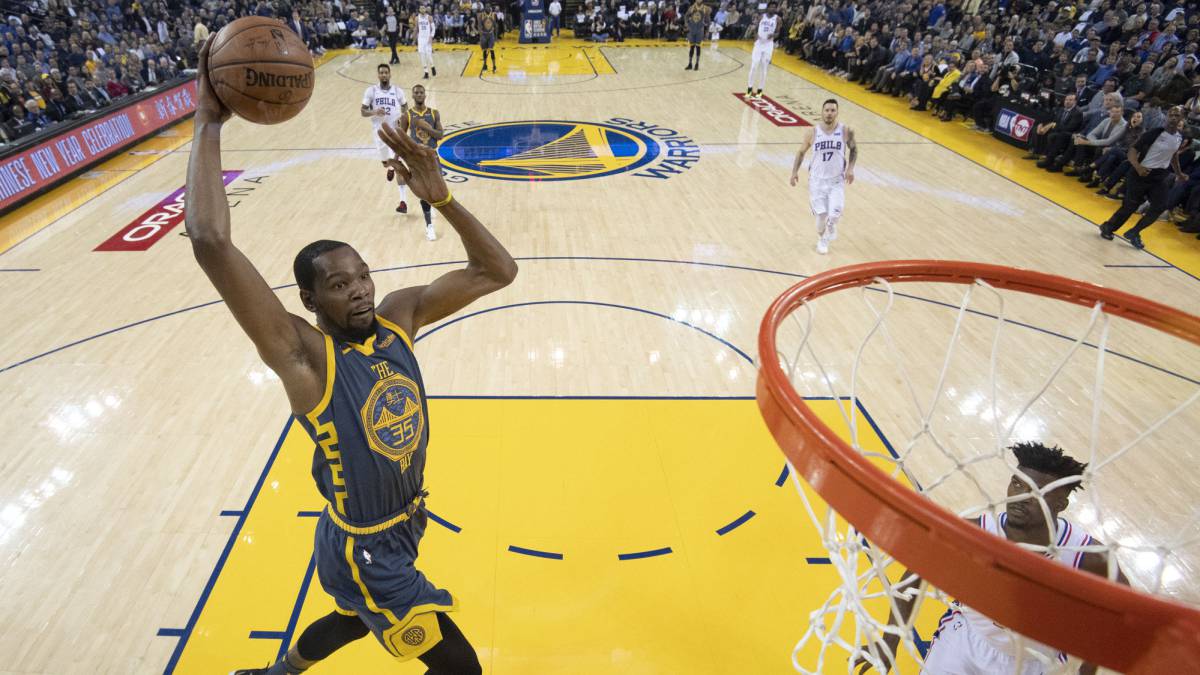 Charles Barkley returns to the charge. The former player and analyst of the TNT has returned to be protagonist thanks to his statements and, once again, has not left anyone indifferent. This time, the goal of the former star of the League has been Kevin Durant. The forward, who is currently injured and is low for the third game of the Finals, in which the Warriors are facing the Raptors (1-1 for now), will be the most attractive for the next market of signings, which will start on June 30 at 00:00 (Spanish time).
"I would say: 'Kevin, you are one of the best players I've ever seen, you also have one of the finest skins I've ever seen ... I do not know if you're made for New York City," said Barkley in statements collected by Ian Begley at The Knicks Blog. Thus, the former player of Sixers or Suns, questioned the forward and his ability to withstand the pressure in a city as emblematic.
The TNT did not stay there and continued with his argument: "If you argue with Teenagers online, you can not deal with the media in New York. He's a great person, he's a great player, but I do not think he has the mental capacity to play there, "he continued. Barkley refers with these words to the account Durant made on social networks to respond to the criticism of some fans.
Remember that the forward will be a free agent in the next transfer market and that, as we have already mentioned, is one of the most sought-after players in the current scene. The Knicks' option has sounded throughout the season and it is believed that Durant, who may be living his last days as a Warriors player, is seriously considering going to that franchise. The current Finals (expected to return during the series) could give the star its third consecutive ring.
Photos from as.com