"We did not have the pace to fight against those in front"
The Dutch Red Bull driver said he did not have much to do during the Canadian race and that he had finished equally in fifth place.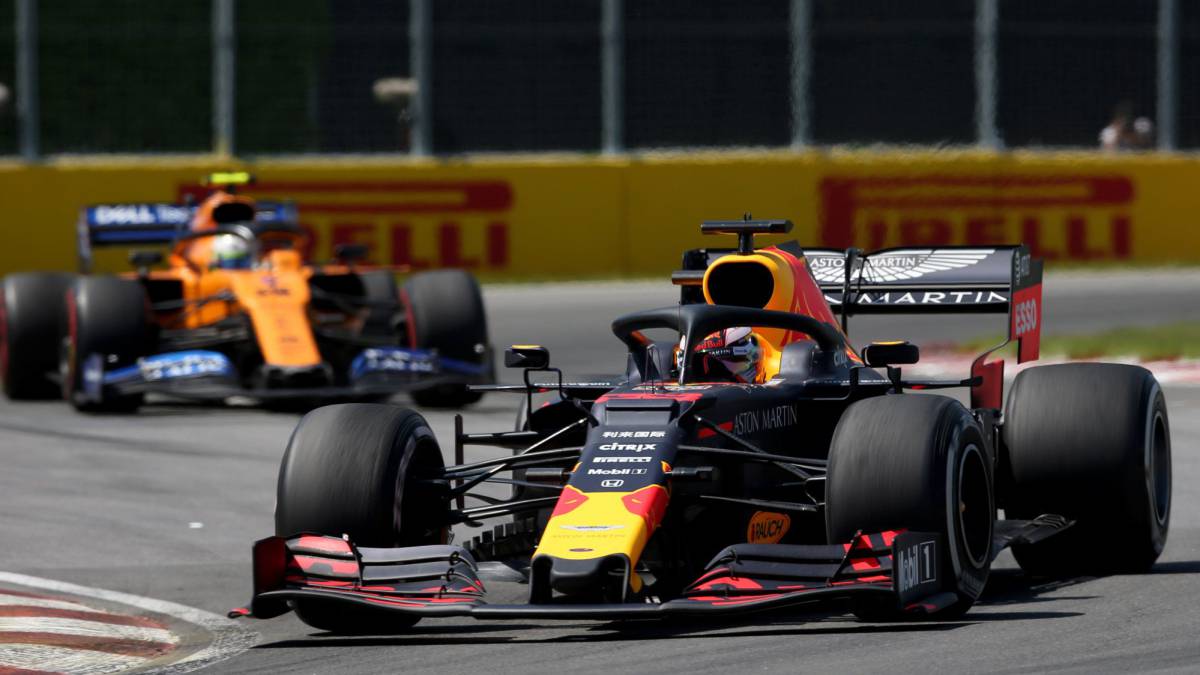 This weekend the Canadian Grand Prix was held at the Gilles Villeneuve circuit. The seventh round of the Formula 1 world championship was wrapped up in controversy after the five-second penalty to Vettel that cost him the victory. A win to which Max Verstappen could not choose due to the performance offered by RB15. In a circuit of pure speed, was again shown that the Honda engine is still far from the rest of the propellers.
The Dutch, who finished in fifth position after leaving in ninth place, recognized on the official website of Formula 1 that could not do more, confirming the superiority of Mercedes and Ferrari in this race. "Enjoying may not be the right word, there was not much else I could do, I finished P5, probably if I had started P3, I would have finished P5 or If P5 had started, it would have been P5, "said the Red Bull driver.
" We just did not have the pace to fight the cars ahead. I made a very long first stint, it seemed to work quite well for me to clear a little traffic, once in the pits, I was able to quickly overtake the Renault, I was able to do my own race, but there was not much more to do than , so I just had to bring the car home ", explained Verstappen.
Despite the disappointment of this race, the Dutchman is doing a good season as he is fourth in the Drivers' World Championship with 88 points, doubling the score of his questioned partner, Pierre Gasly.
Photos from as.com