"Vettel did not do anything wrong"
The adviser to Red Bull defends the Ferrari driver of his controversial sanction in Canada and also suggests that Mercedes receives preferential treatment.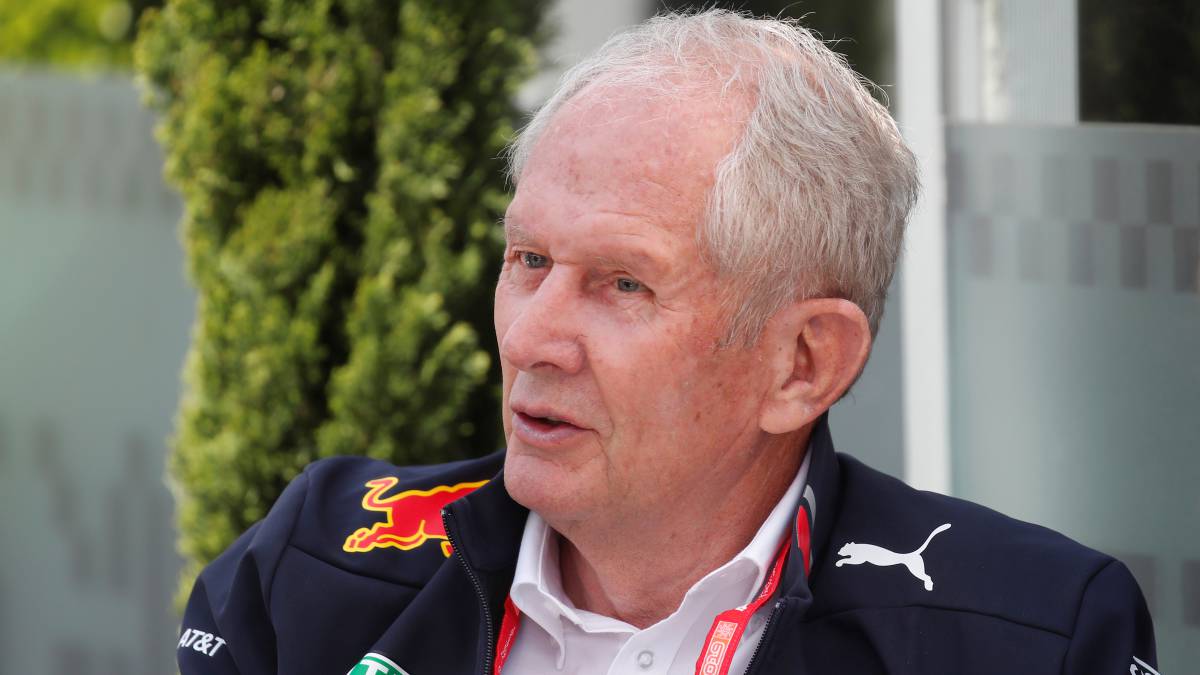 The controversial penalty of five seconds to Sebastian Vettel in the Grand Prix of Canada that deprived him of getting the victory is still talking about. The last to pronounce has been Helmut Marko, adviser to Red Bull. " Sebastian did nothing wrong. He was busy keeping the car on the track Vettel's sanction, therefore, is unfair and leaves us with a bitter taste.The rules must be changed urgently," he said in a statement to the publication German 'Autobild'.
"Unlike football, the stewards have a lot of time in the race to weigh things up and compare with previous examples like in Monaco 2016," Marko continues. "This is how you break the sport. Fans, especially young people, want to see hard fights from the best pilots in the world, duels between Gilles Villeneuve and Réné Arnoux in 1979 in Dijon have made this sport what it is. they passed about twenty times, they left the track and came back in. In the end, they embraced and celebrated, nobody thought of the punishment, "Marko explains, adding:" Sebastian did everything right and when he changed the posters he did it with his heart He showed publicly what he felt, showing young people that one must always respect their values. "
But Marko did not stop there. He went a step further and insisted in that publication that Mercedes receives preferential treatment. "Let's put it this way: it is clear that changes in the rules and decisions have always been good for Mercedes lately, for example: Pirelli has changed the Tire tread for 2019, so it will not overheat, but in 2018 only Mercedes had problems with it.In 2019 suddenly only Mercedes gets the temperatures always in the correct working window.All others do not. "I can not prove that Mercedes got the data before us, I can not rule them out, but it does not increase the confidence when you look at Liberty." In Red Bull we will see very closely the future development of the Formula 1 and there will also be discussions with Pirelli, "concludes Marko.
Photos from as.com