Deschamps confirms: "Mendy will play in Madrid"
The French side will cost € 48 M more variable and will be a white player on Wednesday if his second medical examination passes optimally.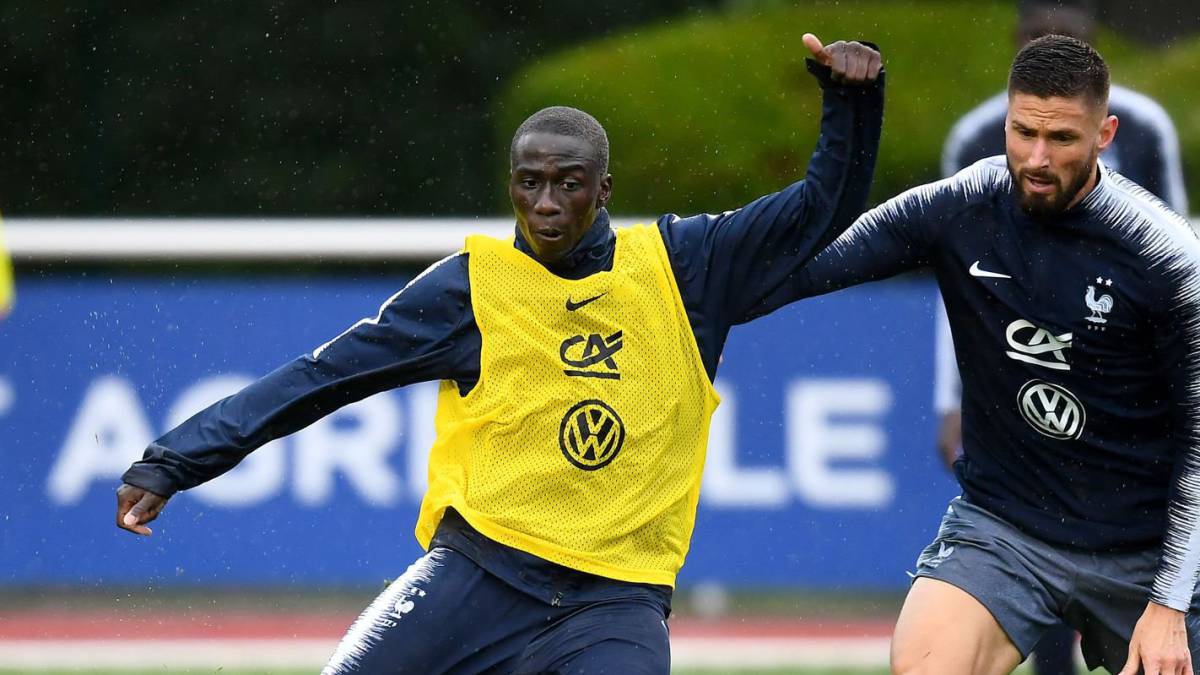 Mendy will become next Wednesday the fourth reinforcement of Madrid for the next season after the signings of Hazard, Militao and Jovic. The agreement between the white club, Lyon and the player is total for several days. The price of the transfer will be 48 million fixed plus targets. All that remains is for the player to pass the medical tests in an optimal way. The French coach himself, Didier Deschamps, confirmed a signing that is not yet official in the press conference before Andorra-France: "Two years ago Mendy was in Ligue 1 with Le Havre and will soon play at Real Madrid. by the two bands and with both feet and his progression has been brilliant. "
The French side passed a first exam on June 4, but the result was not ideal for the medical services of Madrid, so on Wednesday the player will travel to the capital of Spain for a review. An abnormality in the hip, detected in the first examination, is the reason why the result of that exploration was negative. However, sources close to the player say that it was a mistake and that on Wednesday everything will be corrected.
Deschamps himself minimized the importance of that physical problem of Mendy: " He is in full confidence, will go to Real Madrid. But he came back well at the end of the season and has many physical and technical skills. "
Mendy plays on Tuesday with France in Andorra, in qualifying for the Eurocup 2020. After that match, the side will move to Madrid to pass the definitive recognition. Once that exam is over, your signing will be made official by the white club.
Photos from as.com