Denis and Celta reach an economic agreement
According to SER Valencia, the Vigo proposal exceeds that of the entity che. The club asks for 16 million euros and 2 'kilos' more in variables for its transfer.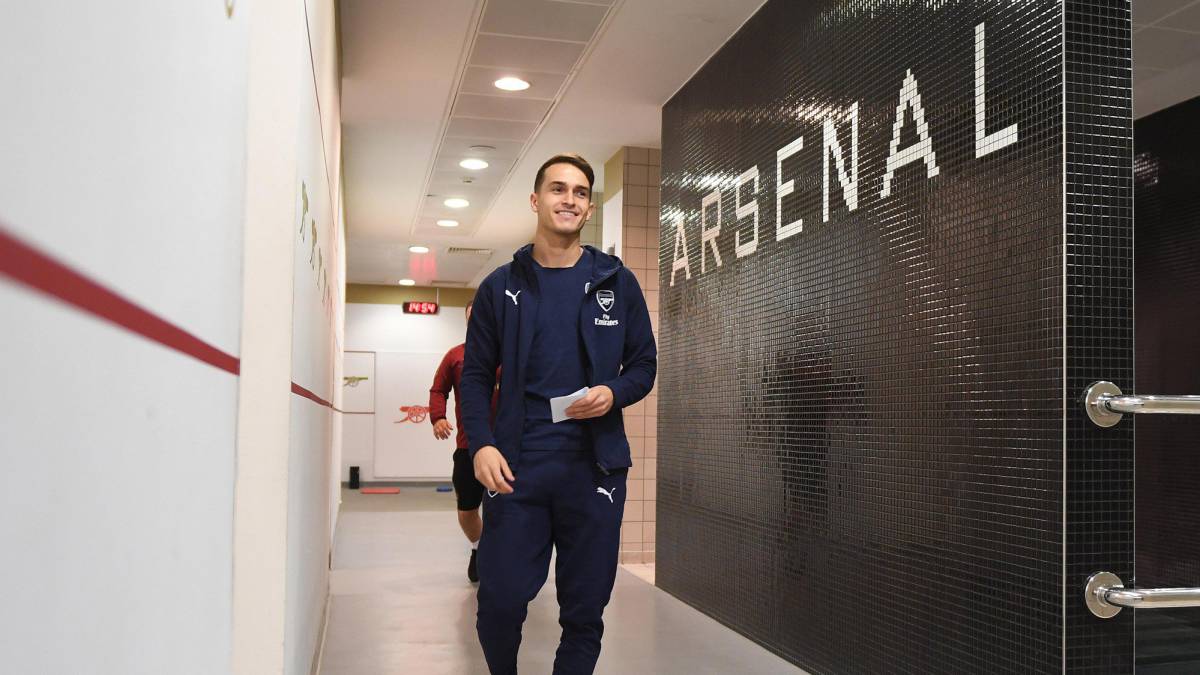 El Celta takes the lead to get the services of Denis Suárez. At least that's what the Cadena SER of Valencia assures. According to this medium, the footballer of Salceda de Caselas has reached an economic agreement with the club from Vigo, but not with the entity che.
A the board of directors that presides over Carlos Mouriño is now missing an understanding with Barcelona to close the signing . From the offices of Camp Nou ask for 16 million euros plus another 2 'kilos' in variables.
In this information is cited as a source to mediapunta agents of 25 years. Despite the greater financial power of Valencia, it would be Celta who would be willing to scratch his pocket more. Denis said at the beginning of this week that in addition to the options of playing in Mestalla or in Balaídos, he managed two more of LaLiga.
In this situation we will have to see what Marcelino García Toral says. The coupling is a request of the Asturian coach, who could ask a final effort to Valencia to convince Denis.
Mientras, the negotiation between Celta and Barca can be solved by the fast route due to the goal culé to balance their accounts before the June 30. The Catalan claim is to enter 16 million, less than the 20 'kilos' that were in the purchase option that Arsenal had and the English decided not to execute.
Record transfer
De confirmed the return of Denis to the club that came out in 2011 heading to Manchester City, the youth squad would become the most expensive signing in the history of Celta. The record is located since 2000 at 15 million euros, then 2,500 million pesetas, which cost Catanha.
near that amount remained in the summer of 2017 Emre Mor. The olívica entity disbursed 13 million euros for the Turkish end, which is seeking a destination in this market. What is sure to be finalized before this market closes is the st highest sale of all time for Celta, the Uruguayan Maxi Gómez.
Photos from as.com