Del Potro can not with Khachanov
Del Potro is eliminated in the second round of Roland Garros at the hands of Russian Khachanov (5-7, 3-6, 6-3, 3-6), who gave him no truce at any time during the game.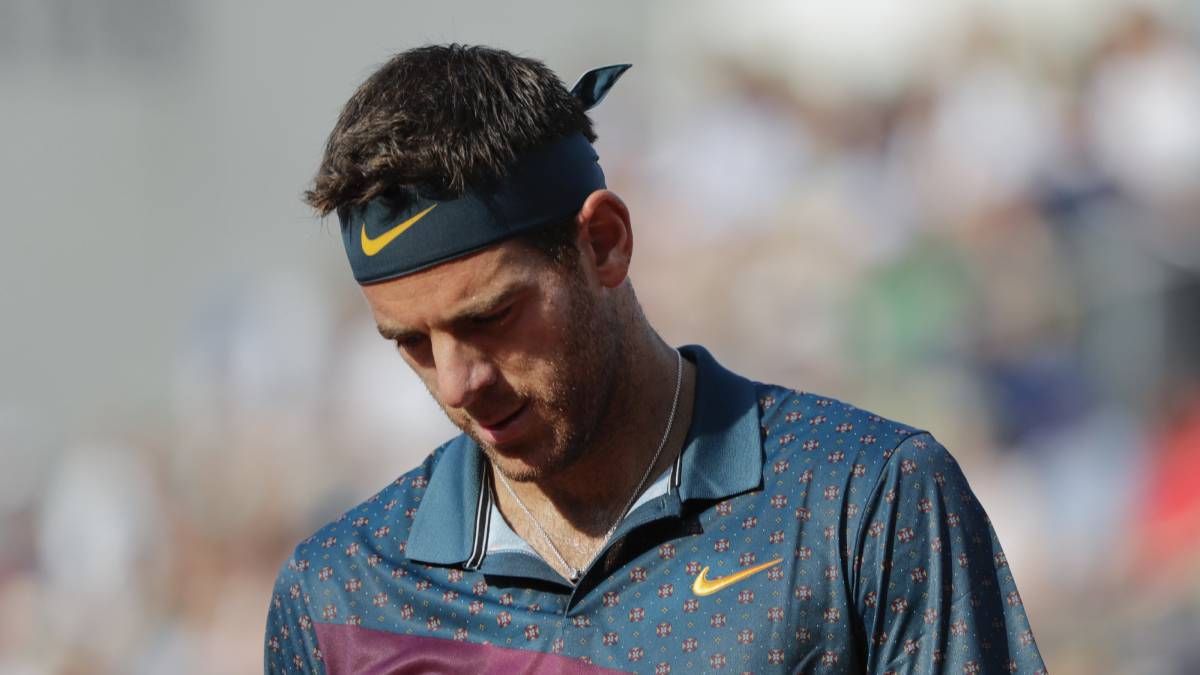 Final Del Del Potro - Khachanov: 5-7, 3-6, 6-3, 3-6 Previous Del Del Potro - Khachanov
Juan Martín Del Potro continues his path at Roland Garros and takes on the knockout stages of Parisian soil with the Russian Khachanov, number 11 of the ATP ranking, for a place in the rooms.
The meeting will take place on the track Suzanne - Lenglen once the match of the previous round between Zverev and Fognini is finished.
Del Potro
The tennis player from Tandilense started overcoming and winning the Chilean Jarry in four sets in the first round, playing Nishioka his most complicated match of the tournament, with physical problems from the first set, managing to win in five mangas.
Ya in the round of 16, Delpo had no problems to get rid of Australian Thompson by 6-4, 6-4 and 6-0 in just two hours of play, so he has had recovery time to get to the best physical level posi ble.
Khachanov
The Russian tennis player will be a very tough opponent for Del Potro. He is coming down, both in Madrid and in Rome, against the Spanish Fernando Verdasco, but his level in this Roland Garros is still very good.
In the first round he beat the German Stebe CM in just over an hour and a half, winning in the second round the French Barrere in four sets. Finally, in the last sixteen it beat the Slovak Klizan by 6-1, 6-4 and 6-3.
Photos from as.com