De Jong: "I have not had any contact with Valverde yet"
The Dutch midfielder, brand new signing of the club, gave an interview to Veronica Inside: "It would be disrespectful to Valverde to speak of Koeman."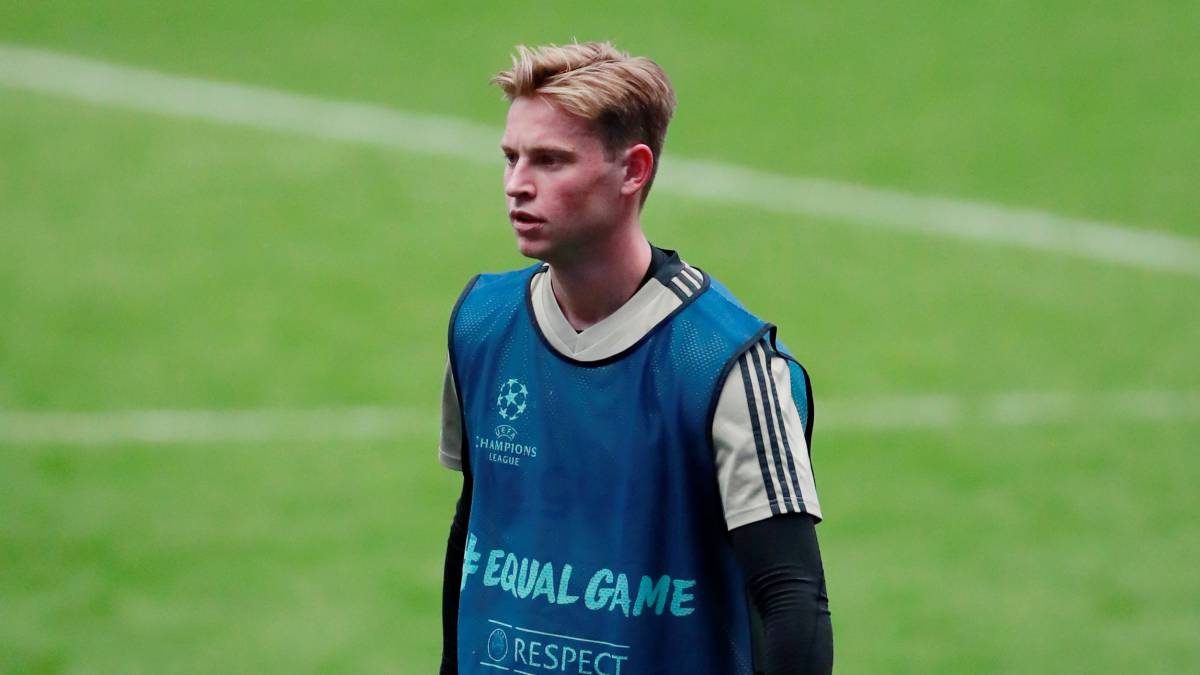 Barcelona waits with open arms to Frenkie de Jong, that just after finishing the Final Four of the League of Nations will fly to Barcelona to be presented as a new player of Barça who knows if accompanied by De Ligt. The Dutchman gave an interview to Veronica Inside in which he made three things clear. The first one, who does not know what his position will be at Barça, although the technicians prefer him to play indoors at the beginning: "They told me that he signed to occupy one of the three positions in the center of the field. We are going to see what It will not be me who says in what position I want to play. "
The second issue was Valverde. De Jong temporized well when asked about Koeman as a future on the Barça bench, but admitted that he has not spoken to the Txingurri: "I would say that I see Koeman in the Dutch national team, and to say otherwise would be disrespectful to Valverde. Nor do I think that so many things are happening as people say, it would not be good for me to speculate about this too, I have not had any contact with him yet (with Valverde), you tell me that he is under pressure, but also because of However, I do not know how things are in the club, if I contacted him during my transfer? No, I insist I have not had any contact with him
Finally, and asked about the insistence of Van Gaal in ensuring that no He will have minutes at Barça, he commented: "I think he said it before. Everyone can comment on this, I do not find it to be a controversial statement on their part. " Before arriving at Barça, it seems that De Jong always has the correct statement for not generating fires.
Photos from as.com