David López and Piatti, one more step in their recovery: they are already running
Both have already begun the work of continuous race and will go with the group to the demurrage of Torremirona, although its incorporation to the group will not take place until the autumn.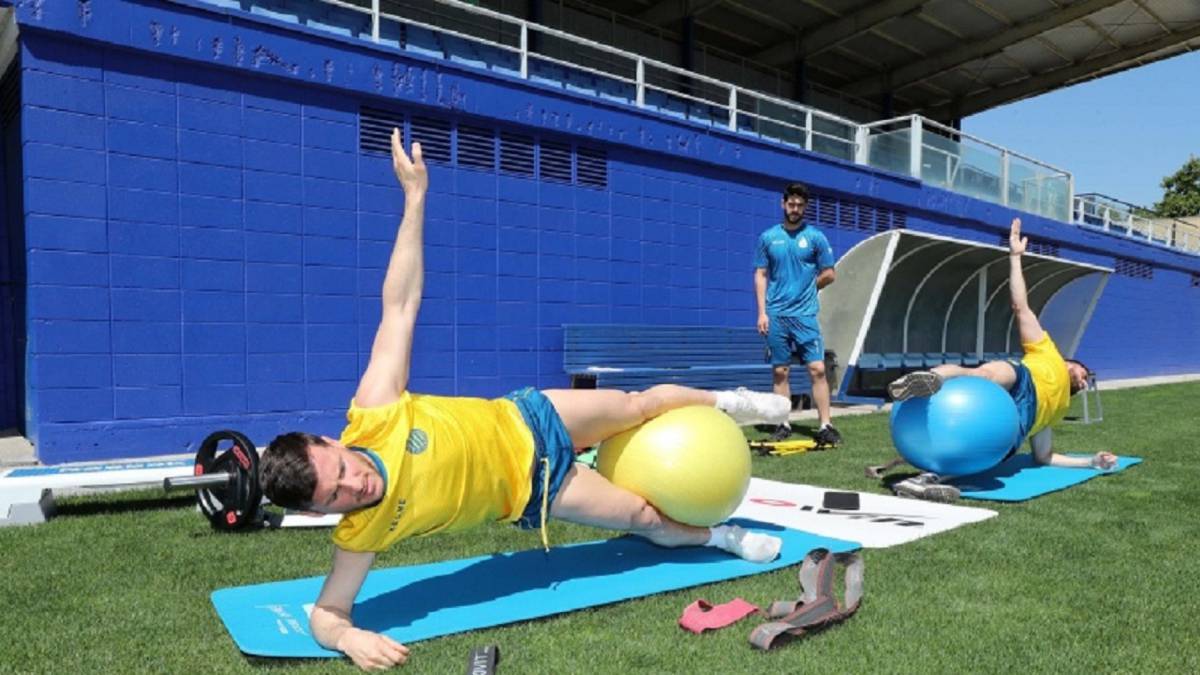 "It's almost as if you have to learn again, these three months have gone by quickly, but I look forward and I know there's still a lot left. We're doing very well, but the important thing is that we improve little by little," David Lopez said. club website, after both the captain and Pablo Piatti have taken a step forward in their set-up after the injury of the cruciate ligaments of the knee three months ago: have begun to run continuously.
A point of inflection in the recovery, as the Argentine warns. "The sensations are very good, we try to make the knee firm, with a good muscle base, and every day you are more optimistic and enjoy more, the workouts are more demanding and that motivates you more," said the player, who also pointed out that both they will go to the pre-season stay to continue with their recovery. "We will join a little before the team to go all together to Torremirona," they say.
Your return is not scheduled at least until eight months after the operation, so it is expected that by the end of October or November both can begin to play his first minutes. You will have to see the premiere of the team of David Gallego and his teammates from the stands, although they will be able to join the training sessions starting on July 3 .222222
Photos from as.com