Cross the Pyrenees: the new challenge for athletes with ID
Five cyclists with intellectual disabilities, along with Javier Arizmendi, Iñaki de Miguel and Jorge Ruiz, will travel 740 km in seven stages.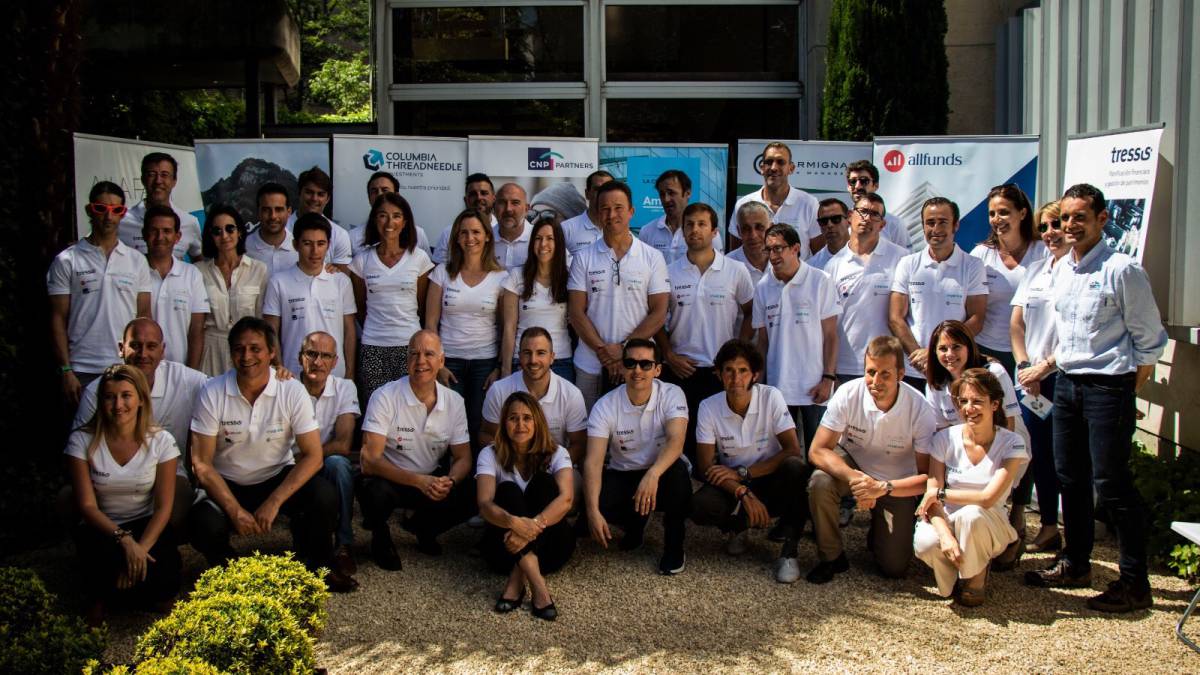 From today, June 9, until the next day 15, more than 400 athletes will meet the challenge of Tressis and the A la Par Foundation to cross the Pyrenees from Roses to Hondarribia, from the Mediterranean to the Atlantic. This is the third year that both institutions come together with the objective of promoting the values of inclusion and improvement. This time will be five athletes with intellectual disabilities who will participate in this adventure of traveling 740 kilometers in seven stages.
"We want to live an enriching experience, full of effort and enthusiasm in demonstrating that the intellectual disability is not an obstacles to achieve challenges, "said José Miguel Maté, CEO of Tressis, who will participate as part of the cycling team. The exfutbolista Javier Arizmendi, exbaloncestista Iñaki de Miguel and Jorge Ruiz, leader of the group 'Maldita Nerea'.
All of them will face an adventure of 740 kilometers, divided into 7 stages, and that will have an accumulated difference in altitude 20,000 meters. The Transpyr Gran Raid race, which will begin today, will leave the Mediterranean Sea, in Roses, and end in Hondarribia. During the trip, everyone will pass through places like Camprodón, La Seu d`Urgel, El Pont de Suert, Ainsa, Jaca and Burguete-Aurtz.
Almudena Martorell, president of the A la Par Foundation, highlighted the importance of these challenges for people with Intellectual Disability: "They show that nothing is impossible, with the necessary supports they can get to where they want, because nothing stops them." There are no barriers that can not be overcome, because the remains are reached with will ".
This will be the third challenge confront together the securities society Tressis and the A la Par Foundation. In 2017, 4 employees of Tressis, 4 athletes with disabilities and 4 professionals participated in the first of them, in which they took part in the relay race that unites Madrid and Lisbon. Last year, 29 cyclists traveled in seven stages the Winter Road of Santiago leaving from Madrid. Today will start another, but whose goal is clear: to prove that nothing is impossible and that intellectual disability is not an obstacle to achieve what they propose.
Photos from as.com