Creating competition for Alba is already a priority
The Barça looks at the bético Junior Firpo although its price is an obstacle. The club has gone from looking at free or second-tier players to a higher profile.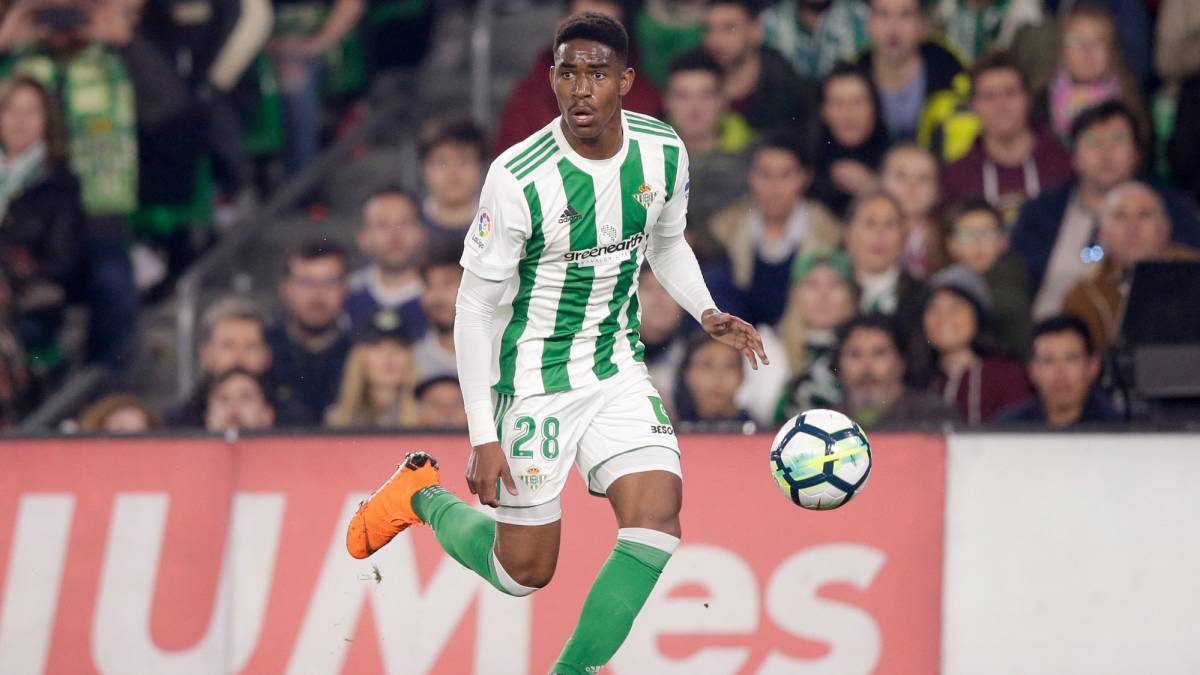 Filling a player that is Jordi Alba's competition or, better, that complements him for important European matches outside the home has become a priority for Barça. The season of Alba, culminated with its renovation until 2024, has been outstanding. He has given 17 assists in goal, including the 1-0 to Madrid on the day of the hand in the Classic or, lately, the 1-0 to Liverpool at the Camp Nou in the first leg of the Champions League semifinal. A dagger by the gang in attack in the home games, Alba, however, begins to suffer in the big matches away from the Camp Nou. His image surpassed in Anfield or in the final of the Copa de Sevilla is that of a player with more problems to survive physically. Perhaps the first warning of that was in that 4-0 of the PSG in the season 2016-17.
La secretarÃa técnico During the season, Pep Segura-Abidal-Ramon Planes was clear that he had to reinforce that position after the failed bet by Miranda. At first, it seemed that Barça would look at the second-row side or end the contract (Filipe Luis, Alberto Moreno, Álex Moreno). However, the course of events has changed the plan. And just as a year ago he looked at Ferland Mendy, who will end up in Madrid as indicated by the latest moves, Now look at the Bético Junior Firpo.
Sport published this Saturday on the cover interest for the U-21 international, promising player and great offensive display although with some injury problem. A 22 years old, the club has been interested in their situation and Betis admits off the record the interest Barca, although slips that the player will not go for less than 30 million euros and it seems obvious that Barca will not reach that amount .
A long summer in Can Barça is approaching. At the moment, the priorities are called Antoine Griezmann and Matthijs de Ligt. All indications point to the signing of the French for the 120 million euros that will cost its clause on July 1. The signing of the central, which would also go to about 80 million euros, does not seem easy and is pending the decision of the player after the League of Nations is disputed this week. Joined the signing of De Jong, Barca could spend between 280 and 300 million euros in three signings so, in addition to selling at a good price, could not do crazy in the other additions that should do: a left side and such once a goalkeeper and another forward if it leaves Malcom.
Photos from as.com