Coutinho, the piece chosen to make Neymar cheaper
Mundo Deportivo says that the preference of the Brazilian is Paris and Sport, that Barça offers 100 million plus the former Liverpool player.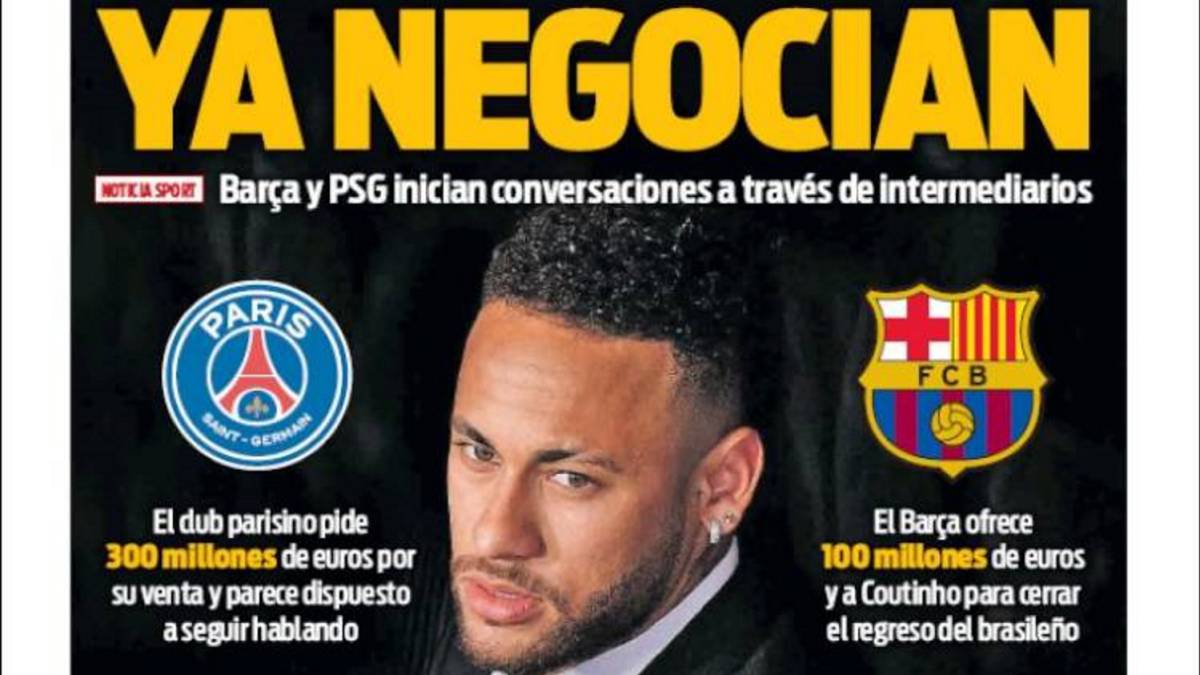 It is clear that, for whatever reason, Philippe Coutinho since his arrival is something like the 'ugly duckling' in Barça. The next chapter after his low performance and his disagreement with the fans has to do with the operation Neymar, which clearly appear as a number one piece to cheapen the transfer of his compatriot, with which by the way, share selection from lower categories.
A know, Sport ensures that there is already a Barça offer to the PSG of 100 million euros plus the same Coutinho and that both clubs are already negotiating through intermediaries. Meanwhile, Mundo Deportivo is not so forceful but It informs that the PSG is the preference of Coutinho despite the fact that he also has the options of Chelsea (which he will not be able to sign unless FIFA grants him caution) and Manchester United.
Photos from as.com