Competition temporarily suspends Íñigo López
After his statements in 'The World', where he admits the "gentlemen's agreement" in Huesca-Nàstic and have received bonuses. Deportivo have said they will not play today against Málaga.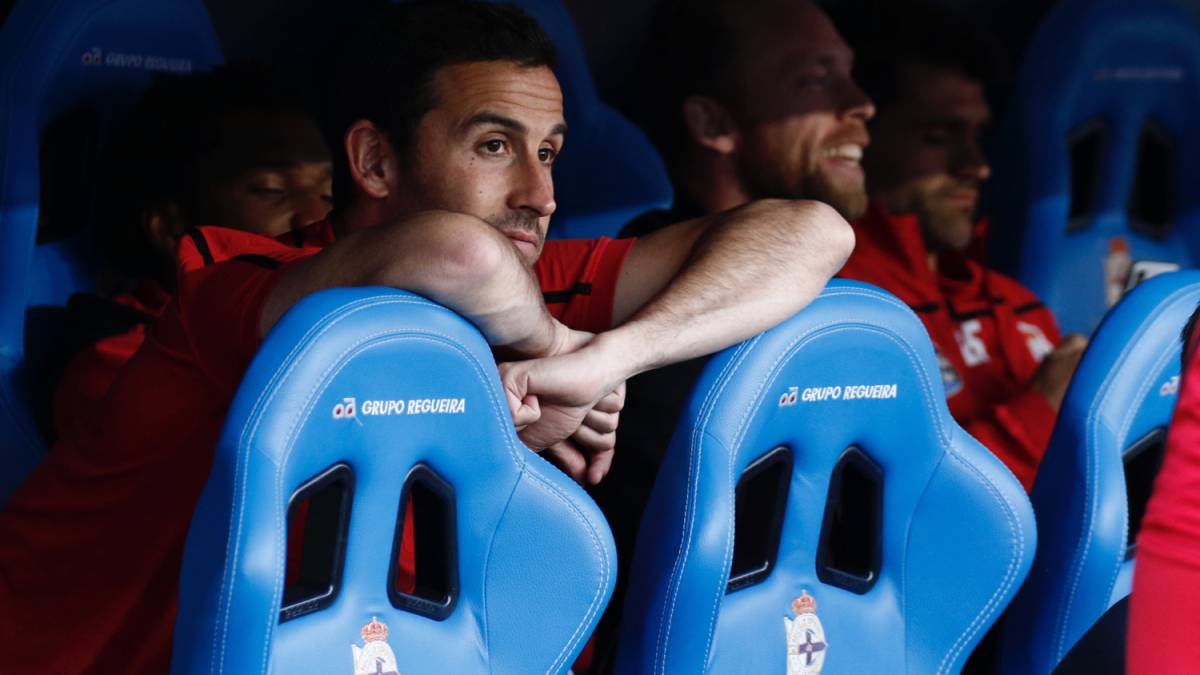 The Competition Committee of the RFEF has decided to temporarily suspend Íñigo López, at the proposal of the instructor, after the statements made in relation to the alleged matches of matches and after the Royal Spanish Football Federation requested precautionary measures.
Ante the seriousness of the referred behaviors and the statements of the player Íñigo López Montaña, and taking into account could cause disciplinary infractions, this morning the RFEF has transferred a report on this subject to the Competition Committee and has requested, in an urgent and exceptional way , precautionary measures against the aforementioned player, given that the Second Division League championship has not finished and the club in which militates dispute meeting this Wednesday.
After this request, the Committee has initiated extraordinary disciplinary proceedings against the player for the alleged commission of one of a very serious disciplinary infraction and has appointed the instructor, who has proposed this measure. After analyzing this body has decided to take the decision to suspend provisionally to the player.
From the RFEF the commitment of zero tolerance to any behavior that can move away from transparency and good governance is maintained.
Deportivo
El Deportivo, on the other hand, communicated to the Royal Spanish Football Federation (RFEF) that Iñigo López will not be in the duel of this Wednesday against Málaga, in the first leg of the promotion to First, after receiving a federation notification in which he expressed his pretension of precautionary suspension of the player.
Sources of the Coruña club confirmed to EFE notification received from the RFEF, which was told that, although the player had entered the pre-call for the game, was to be discarded before the meeting and, consequently, would not be in the eleven or on the bench in the clash with the Andalusians .
Iñigo López is one of the players involved in the Operation n Oikos. The police point him as an intermediary in the plot and he is released on bail. However, he denies any involvement with this betting case.
Photos from as.com