"There comes a asshole and you break the first part and another subnormal breaks the second"
Tremendous anger in the team of Jaume Masiá, who ran out of Q2 options. José Manuel Ruiz, technical head of the team, analyzed the situation: "You stay out for stupid pilots."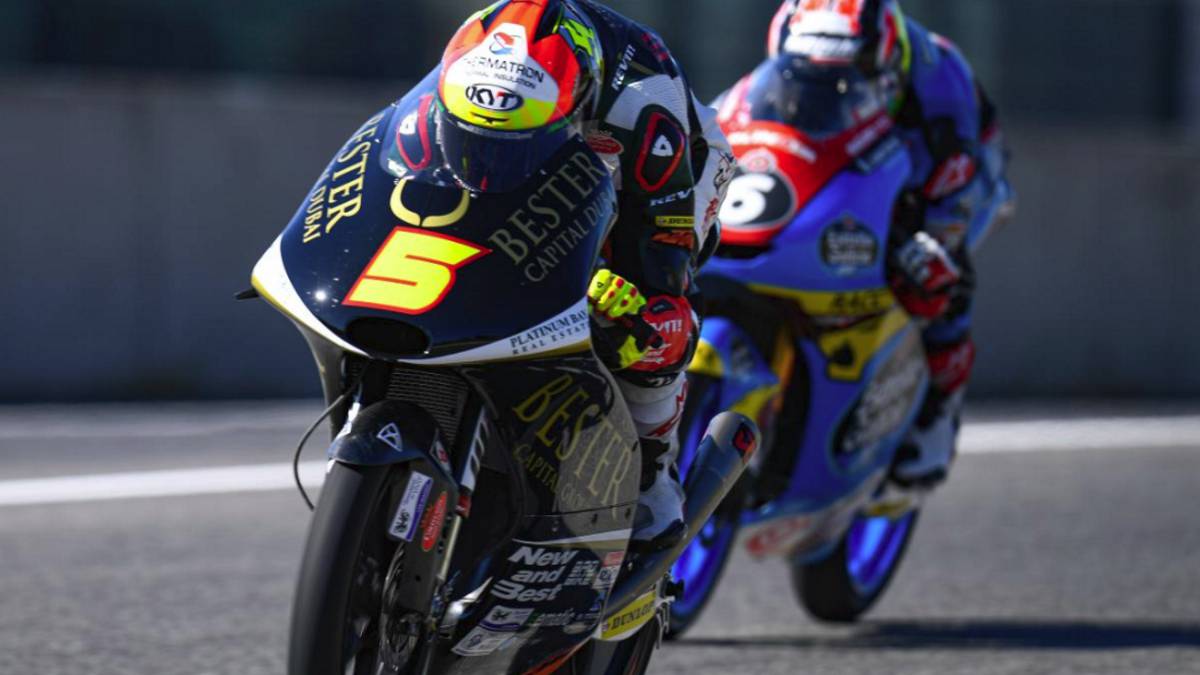 Jaume Masia ran out of options to fight for the Moto3 pole in the Dutch Grand Prix. The pilot of Bester Capital Dubai stayed in 19th position and could not access Q2, in which Antonelli was the first driver of the season who repeated pole. While the young driver arrived at the box to continue from there the rest of the session, Jose Manuel Ruiz, technical head of the team, attended to the colleagues of DAZN. And his statements did not leave anyone indifferent.
"It does not matter how well you work, an asshole comes and breaks the first part, another subnormal comes and breaks the second part and you stay out for stupid pilots who do not know how to work" . The anger was evident in the box of the Spanish driver, fifth overall with 65 points and that this year he had already made a pole.
Photos from as.com