Coby White: the demon that ended with Jordan's record
Combo guard devilish speed, broke the record for more points in the first season with the Tar Heels. They compare him to Jamal Murray.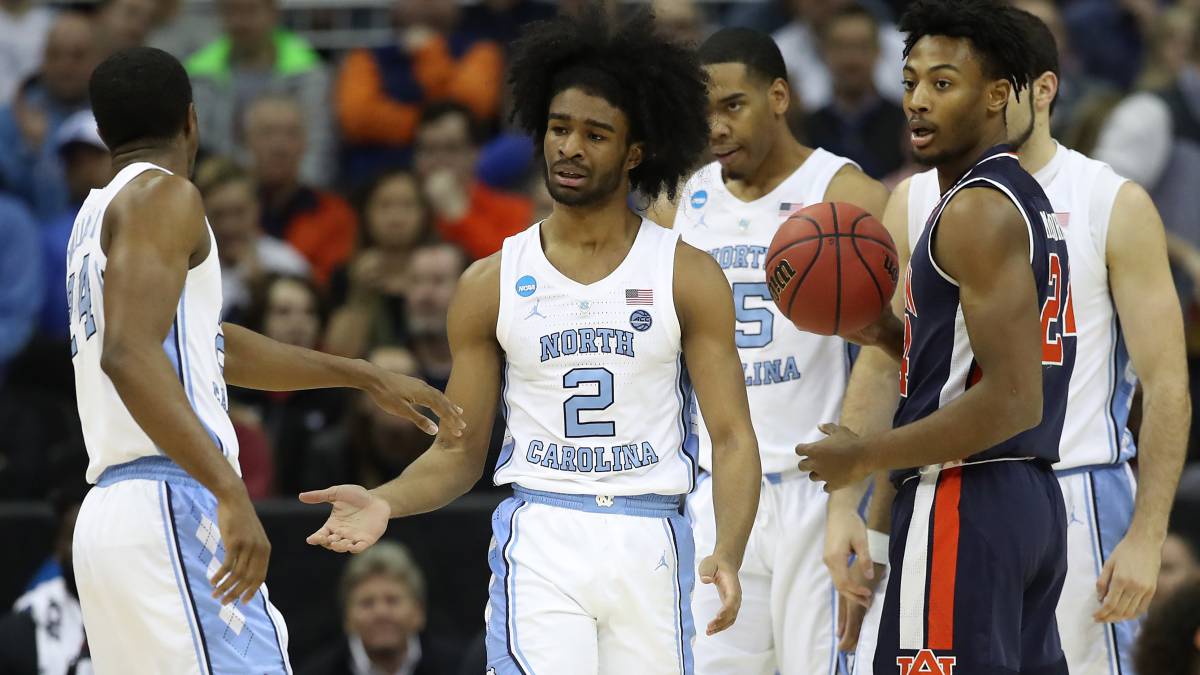 Number of the draft: 7 (Chicago Bulls)
Edad: 19 years (February 16, 2000 in Goldsboro, North Carolina)
Height and weight: 1.96 and 84 kilos.
Universidad: North Carolina (2018-19 )
NCAA statistics: 16.1 points, 3.5 rebounds and 4.1 assists.
Puesto: Base
For fast play, for abrasar the rivals in constant supersonic transitions and generate points at full speed, there is Coby White. Although it is more a guard combo than a pure base, for some it may end up being the best draft player in his position, a faster, devilish version of Jamal Murray, the main companion of Nikola Jokic in the Nuggets.
Of course , is the basis that has faced a harder path in College, that is the weight (among many privileges) of liderar a University c Like North Carolina, the state and the home of Michael Jordan, who took the record (now 562 for the 469 of the legendary escort) of more points in a first season with the T-shirt of some Tar Heels to which he led because, basically, that was his destiny. Project five stars according to all specialists, born and raised in North Carolina and great star of high school, where he beat the state record with 3,573 points in four years. That's White: points, points and more points. In transition, receiving and shooting, looking for the rim, truncating the rivals with his first step ... Obsessed with the rival basket, he is not a great game creator for others so he is perfectly capable of making his team better by his Own competitive tension. Of course, his attitude and speed are sometimes turned against him and make him lose control and make wrong decisions (12 games below 35% in shots) .
No trap or cardboard. Coby White is going to run a lot and put a lot of points in the NBA. As soon as he controls that infernal instinct that is what makes him a star project, as soon as he adds more brains to all the situations of the matches, he can be a truly relevant player because the voracity will always be there. He shoots well (especially after passing), needs to control the losses (2.7 of average in his university year) and is something small to play of escort, or of base without ball, in the level NBA. For a year now, it has been part of the USA Basketball network (FIBA Americas U-18 champion of 2018) and lands in the NBA with a pedigree (the Tar Heels) of the first category and a promise that will surely meet: meter points, points and more points. This has been the case since the institute ...
Photos from as.com