Checo Pérez: patience until the evolution of Hockenheim
"If your improvements come one or two races later, it is noticeable," says the Mexican driver, who is 13th in the World Championship.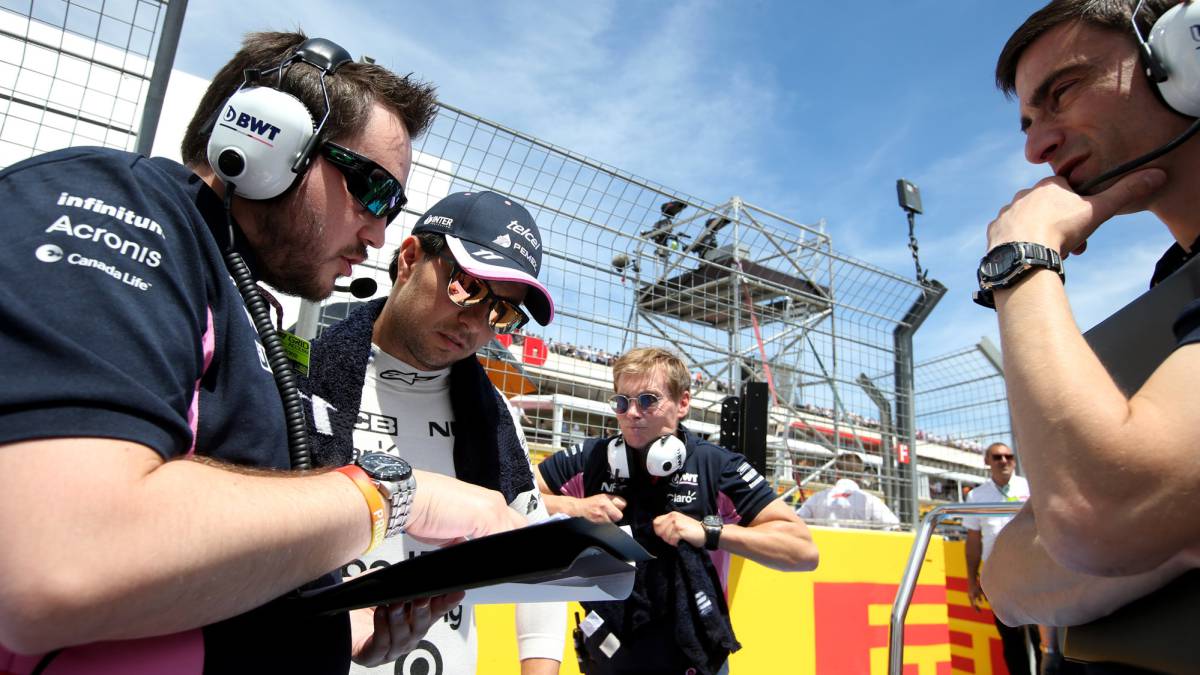 Sergio Pérez needs patience, he has no other left until the German GP, which will be when Racing Point incorporates its great package of aerodynamic improvements for this season: "It's frustrating not to score points because it's what we're coming for, it hurts to go home without points But we have gone through very difficult races, especially the last three, in the middle zone everything is very tight but a slight improvement can give you a big step in the performance, I still think that the season is very long and there is a lot left ".
"There are no teams that are far behind, we are all there and with such minimal margins, if your improvements come one or two races later it is very noticeable", affirms the Mexican, who goes 13th in the general classification with 13 points, the same ones that distance him from the 'leader' of that middle zone, Carlos Sainz. "The car is sometimes somewhat inconsistent, but it has nothing unusual," says the Guadalajara. In Canada he had some engine problems that were solved for France, "but you have to keep working to do it well despite the engine improvement."
"Scoring here would be a big step." We found problems in the car every weekend. week, but at Paul Ricard we were closer to the top-10 and without the penalty we would have arrived.If we can add here, we would recover the address and encourage us for the weekends ahead, "sentence.
Photos from as.com