Cerezo: "Diego Costa stays"
The president of Atlético was asked about the interest of Naples for the striker on Radio KissKiss and was forceful in his statement.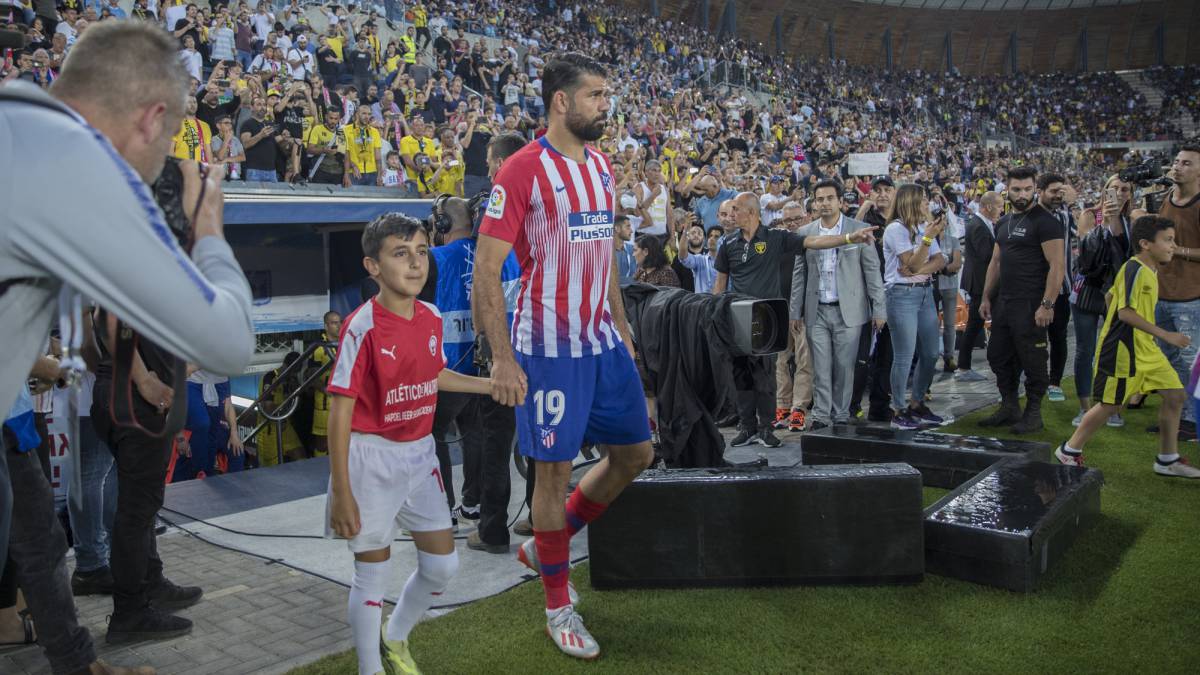 According to Enrique Cerezo, president of Atlético, there is no chance that Diego Costa will end up being a reinforcement for Napoli. The leader discarded it forcefully in Radio KissKiss. Before the Italian microphones, the colchonero president was asked about the interest of Naples in the Spanish-Brazilian striker. "I do not know if Diego Costa is interested or not in Naples, what I do know is that Diego Costa stays with us," the president of Atlético said bluntly.
Not the first to refer to the continuity of Diego Costa. Simeone, in his last public appearances, has been explaining that he expects the best version of the striker next season, defending what the striker still can contribute to his team. Last May 1st the Tuttosport explained that Diego Costa was the target of the Napoli, first as a replacement if he started Insigne and, later, as a sole objective at the request of Carlo Ancelotti.
Costa has had a gray season at Atletico, a year marked by constant injuries, which have not allowed him to give up and he found a penalty of eight games for his expulsion at the Camp Nou. He broke his inactivity during the last friendly match played in Israel, with such bad luck that he received a strong entry in the ankle and fell back injured. Will be in full conditions for the start of the preseason.
Photos from as.com