Celta looks to the past: convinces Nolito and dreams of Denis
According to As has been able to know, the agreement with Nolito is total and only needs to close the figure with Sevilla. Denis Suarez is the big goal, but it will be complicated.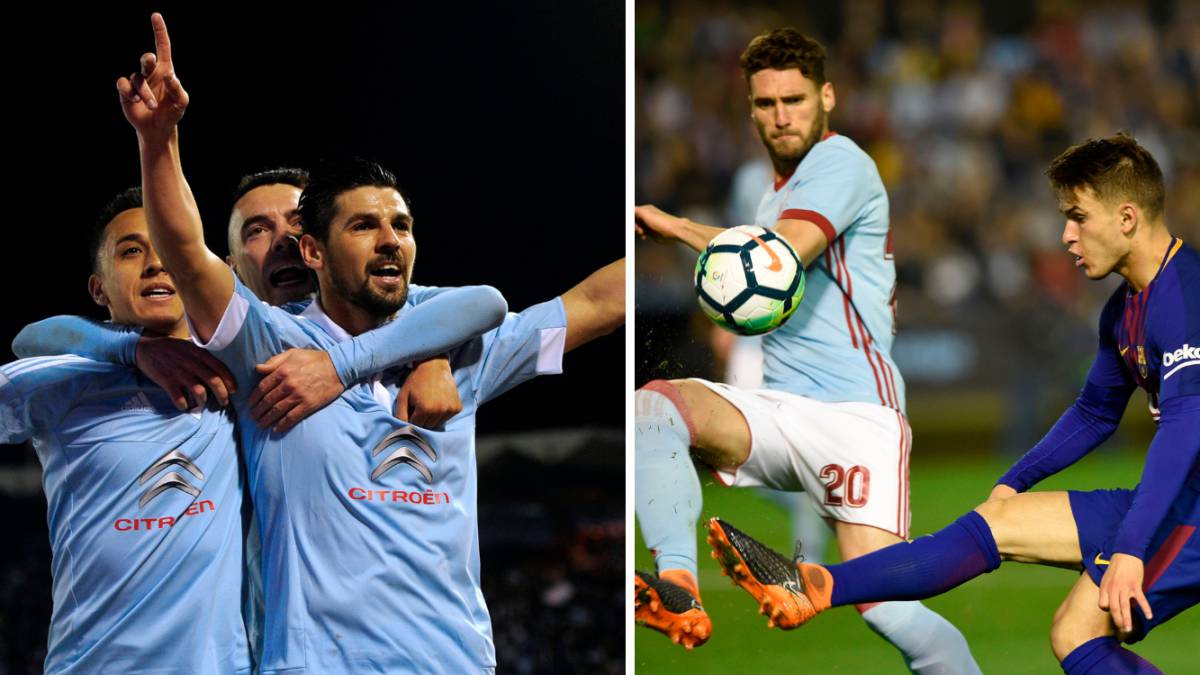 The return of Nolito to Vigo is getting closer. As AS has learned, the Vigo club has already signed an agreement with the Sanlúcar player on the terms of the new contract he would have in Vigo. Once everything is agreed with the end, Now it is necessary to close the differences with Sevilla so that the transfer ends up crystallizing. The idea of the celestial set is to get the services of Nolito at zero cost, but Sevilla asks 3.5 million of euros, the amount proportional to its last year to amortize the money invested in it. The differences are not, far from it, insurmountable, so it is possible that the operation comes to fruition. However, in Vigo are not in a hurry to close the signing and will play the trick of the desire of the Sanluqueño to return to Balaídos to make the operation as low as possible.
Contacts with Denis. The Celta has also gotten to work to undertake another signing of post, the Denis Suárez. From the Vigo club have already contacted the footballer of Salceda de Caselas to convince him to embark on the new olivic project. Of course, this operation is much more complex due to the high salary that the soccer player perceives. In Vigo they are willing to offer him a high salary, but far from what he now perceives in Barcelona.
Photos from as.com