Ceballos: "I have not played everything I expected"
The Andalusian gave an interview to UEFA.com where he discusses the future of Spain in the European Under-21, but also his time at Real Madrid.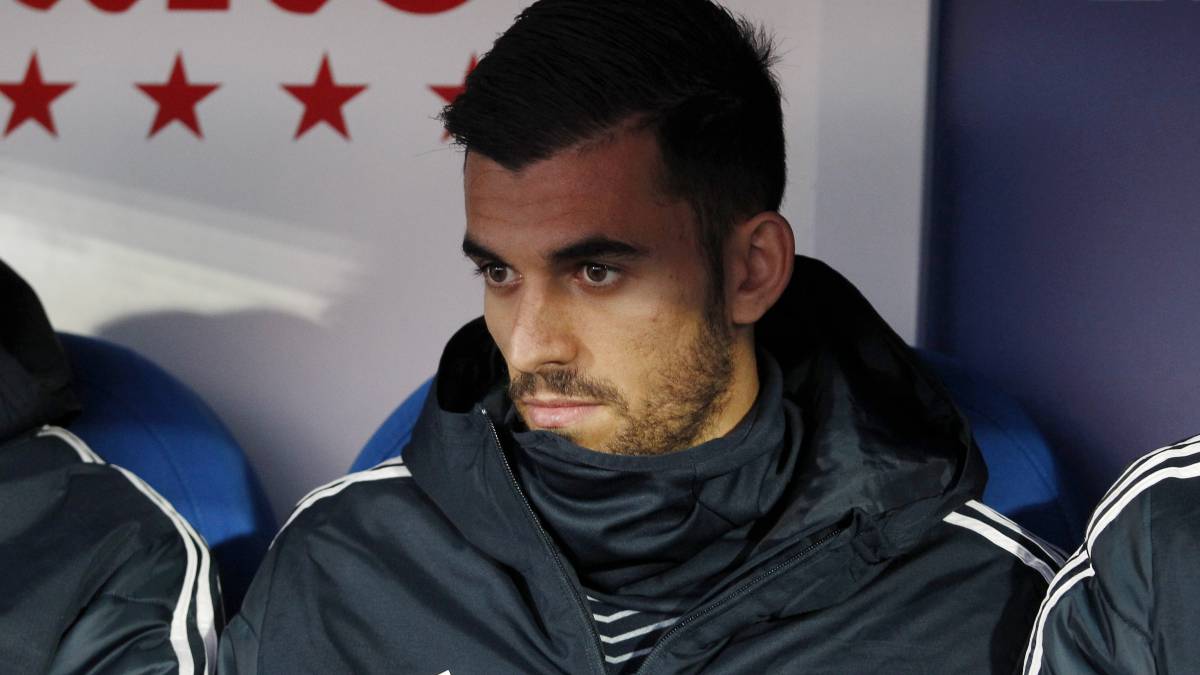 Dani Ceballos is one of the players of Real Madrid with his future more in the air. The Andalusian midfielder has never had the confidence of Zidane and it does not seem that this time it will be different, reason why it is already speculated with an exit; Recently, Tottenham has shown interest in the Utrera. Knowing that he will have a difficult time with the Frenchman in command, Ceballos declared in an interview with UEFA.com that "I have not played everything I expected" . "There are few who have the opportunity to train with Real Madrid and the standards are very high. These years have helped me to be a better player ", adds the ex-Betis, who considers that he is" better player than he was when I arrived at Real Madrid ".
In the talk held with the UEFA colleagues, el de Utrera explains that debuting with Real Madrid "had been my dream since I was very young" and remembers its premiere with the white shirt, in a Supercopa match of Spain against Barcelona in August 2017, a moment that dince "I will never forget that feeling of satisfaction" .
"My role has changed for the better"
But he did not just talk about Real Madrid. The Spanish international, now concentrated with the U21 National Team and preparing for the next European Championship, says he feels "the best player" and "with more experience within the national team" . "For the players who play this tournament for the first time, it is really special," says Ceballos, who was elected Best Player of the Tournament 2017.
The Spanish international knows that expectations are high and is excited to get his first European. "It's my second chance, we lost the title in the final of the last European Championship against Germany, it was a hard time," he explains, "I always say that the most important thing to achieve a goal is to have a good team. solid base, being competitive and having a strong attack 23 we should feel important and take advantage of any opportunity that comes our way ".
Photos from as.com