"In Canada we will see how much better the new Ferrari engine is"
Günther Steiner is confident that the new specification of the Italian propeller will make a difference on the long straights of Montreal.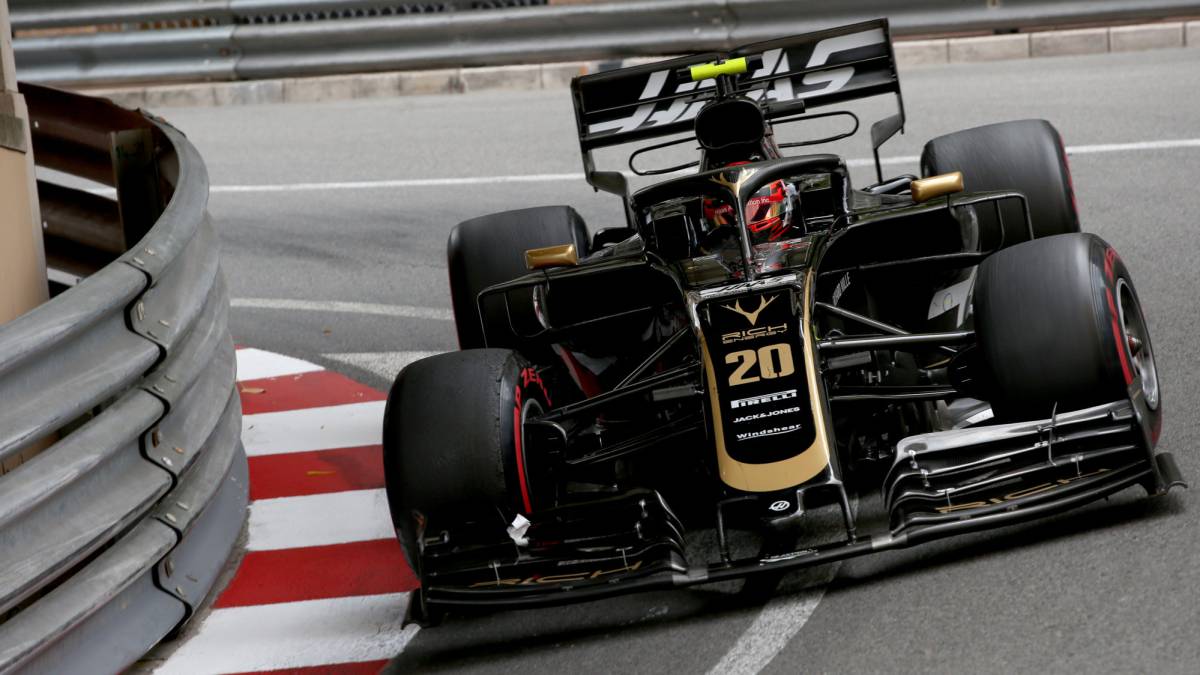 Although there will still be 14 races remaining after the checkered flag waves on Sunday in Montreal on the occasion of the Canadian Grand Prix 2019, the seventh round of the Formula 1 World Championship 2019 is acquiring a thematic of final for Ferrari.
The characteristics of the track located in the province of Quebec (long straights with heavy braking), very similar to Sakhir, where the SF90 exhibited the devilish speed that it had in the preseason, has caused all the members of the grid to signal to the Cavallino Rampante as the main favorite to victory.
To sign this predilection, one of the most determining aspects will be the performance of the power unit manufactured in Maranello. An improved propeller that Haas, in the voice of Günther Steiner, is confident that significantly increase the competitiveness of the VF19 in the Gilles Vi llenueve
"The new engine was very good, without complaints, but in Monaco it is not a circuit to mark engine differences. It is always good to have more power, but no differences are marked. In Canada we will see how much better the new engine is. We hope it's a good push and we get what we should be getting. The fight is very tight, especially between the fifth and the ninth. This will become more and more interesting as we move through the season. At some point two or three teams will be unmarked, although I still think it is very difficult. It will be very interesting, "says Steiner.
Photos from as.com