Can Joao Felix sustain the double threat of Griezmann?
Griezmann was top scorer and assistant of Atlético during the last three seasons in LaLiga. The Portuguese will inherit that responsibility.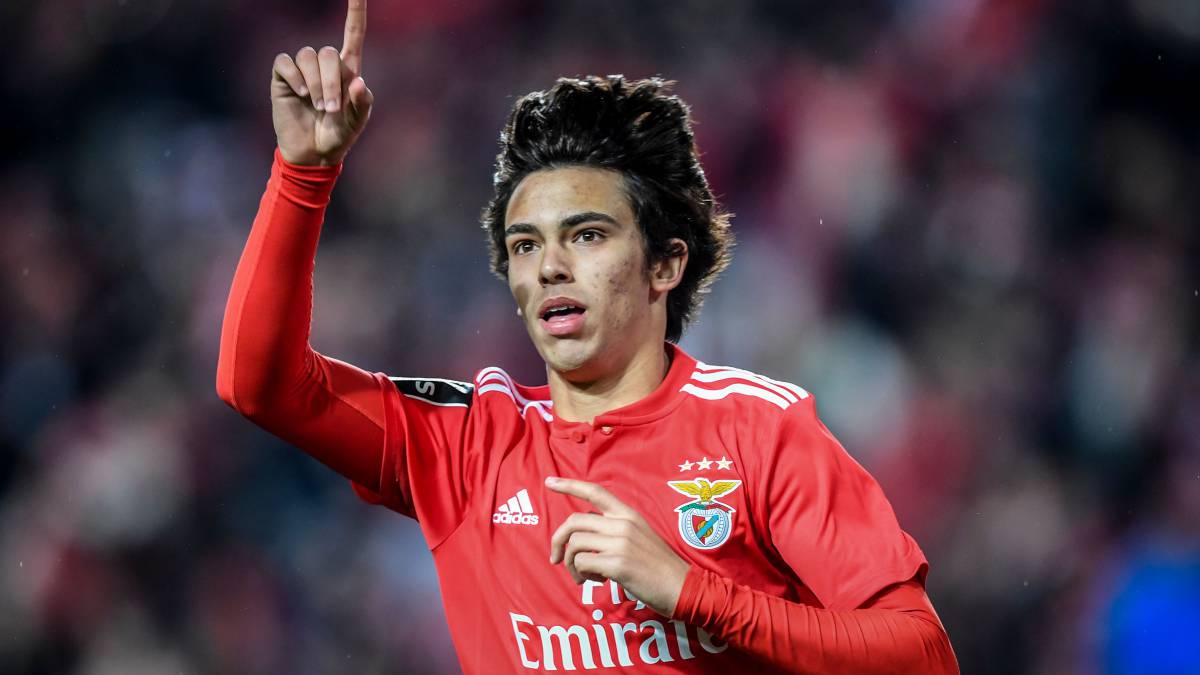 Talent is sought at Atlético and Joao Félix is the answer. Griezmann's escape opened up several worries in the mattress bosom. The main one is that the Frenchman has been the lighthouse of the team in LaLiga during the last three seasons, the loose verse of the implacable system of Simeone.. Serve as an example his numbers as top scorer and best assistant of the team. He closed the last championship with 15 and 9 goal passes in 3,202 minutes. The previous one did it with 19 goals and 9 assists in 2,529 minutes and the 2016-17 returned to complete it as maximum gunner with 16 goals and 8 assists, the same as Correa and Koke in 3,065 minutes.
Griezmann has been for the scheme of Simeone a double threat. A team that struggles to express itself between the lines, especially when competitions advance and rivals already know the Atletico score. Without French, the club (leaders, sports director and coach, all) has identified Joao Félix as the antidote. A young man of 19 years with notes of crack, but who will leave the Benfica lap insurance, where he has grown up, to enlist in the army of Cholo, where, according to himself, there is no commitment to anyone and the effort is not negotiated.
Does Joao Félix offer arguments to sustain that double threat that Griezmann has meant in Atlético? The revelation player of the Portuguese league, the new gold child of Portuguese football, presents some numbers in the championship that improve the last season of Griezmann in LaLiga. 15 goals and 7 assists in only 1,712 minutes. Yes, in Portugal. A tough league, aggressive against the attackers, but with a level very inferior to the Spanish. Draws attention to one piece of information: precision. Joao Felix has been the player of the championship of the neighboring country with the highest rate of use of goal opportunities. It has moved in 68.8% of success, leader of that section. In total, with those 15 goals and 7 assists he has been the fourth most productive player in the championship. 222222
Joao Félix, to dispel the doubts
It is inevitable to watch his signing without questioning. Such a talent needs to express itself with spaces and stick to the ball and it has never been easy for that type of players with Cholo. It happened with others like Gaitán, with a much smaller amount invested. But those who know Joao Félix up close say it's different. They observe malice and mischievous cancheras, which does not wrinkle and which is capable of giving Simeone's attack an unforeseeable unpredictable accent. The responsibility will be enormous.
Photos from as.com