Calleri: "The season has been approved"
"Exceptional in the first round and bad in the second," he added. The Argentine striker granted an interview to the Cadena SER in Vitoria.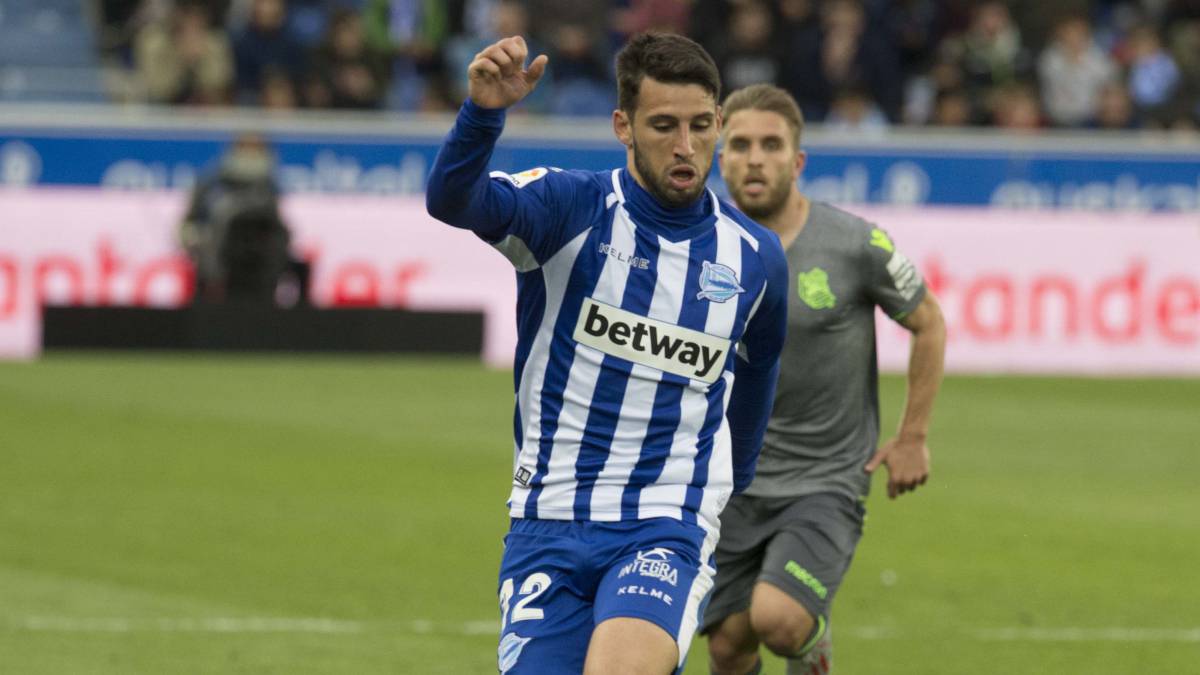 Jonathan Calleri has been one of the most outstanding players of Alavés in First this year. "The season has been approved, it has been fine. We have achieved our initial objective of permanence but in the second round things went bad and we must think that, after the first exceptional part, then we finished with an approved" , secured.
"After the last stop of the FIFA selections we had to play against Atlético de Madrid and Sevilla and, in the end, , there were differences that were abysmal. I think we have finished where we belong and we have to to be satisfied for that, "he added.
Calleri is vacationing on an island near Miami (United States) and " when I go back to Argentina and settle down a bit at home I will begin to consider my future. It is clear that when a person he is comfortable in a place, he has the idea of being able to continue to settle down a bit and I would love that the Alavés could make the effort to get me to continue in Vitoria ", he warned. Right now, this approach is science fiction for the club albiazul because the Uruguayan Maldonado (investment group that has its rights) has assessed its freedom in about 12 million euros.
A personal level commented that "I leave very satisfied Alavés. I think that, apart from the goals, I was able to contribute in other facets such as the defensive effort or to be able to set opposing players so that other teammates had chances. " For Calleri, the most exciting moment of the season was when "Manu scored the goal against Real Madrid in the time of discount in Mendizorroza and were winning one of the best teams in the world" , concluded.
Photos from as.com