Borussia Dortmund puts a price on Isak: 10 million
The Real Sociedad already knows what it must offer if it wants to sign the young Swedish promise. The player has already recognized that there are ongoing negotiations.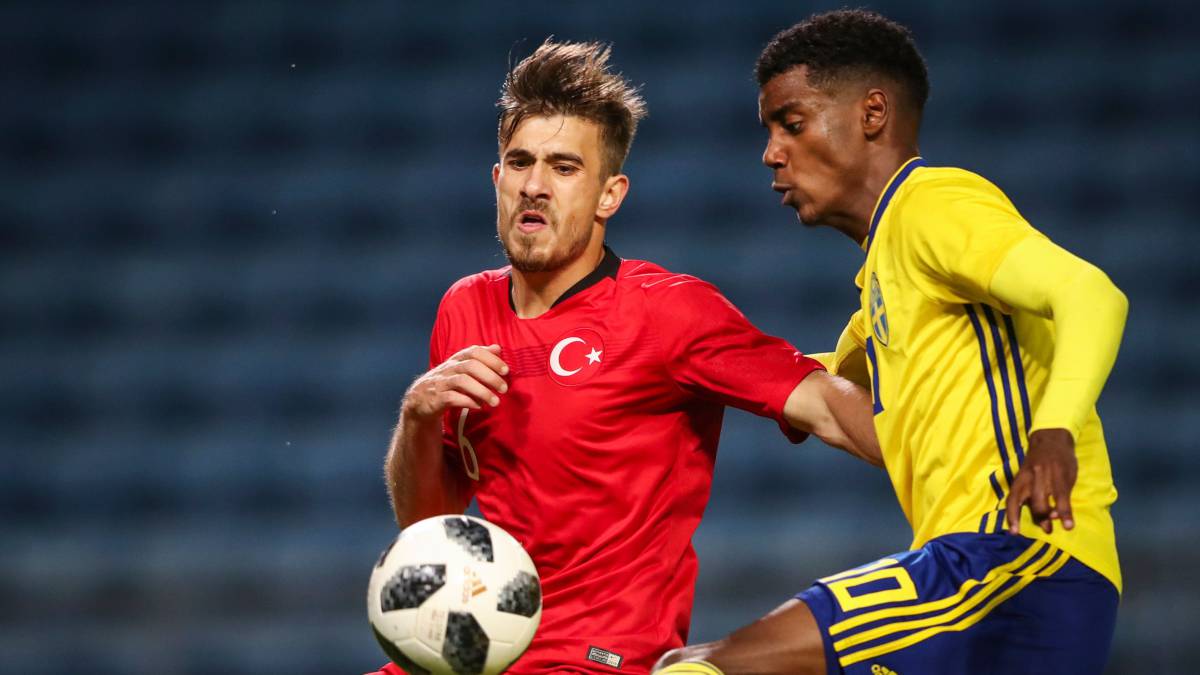 Diez million euros. That is what Alexander Isak is worth. It is the amount that the Real Sociedad will have to offer to Borussia Dortmund if it wants to sign the young promise of the Swedish national team. Because the German club has already put a price on his striker to transfer it this summer, after a good campaign in Holland, in Willem II.
La Real Sociedad has been negotiating intensively with Borussia Dormund for the last few days services of Isak, a player who has followed all the season in the Dutch league, and of which likes "his speed, his unmarking and that he interprets well the spaces", as he has indicated in the last days the Football Director realistic, Roberto Olabe. It is a player who sees as an alternative to Willian José, when the Brazilian is injured or sanctioned, and even compatible when Imanol Alguacil decides to play with two points of reference above. Today the contacts with the player are in wait, because Isak is concentrated with the senior national team of Sweden, which will play on Monday against the Spanish National Team at the Santiago Bernabéu a qualifying match for next year's Eurocup. However, Isak has already recognized the contacts days ago, in statements to the media that follow the information of his selection. "I like the League, it would be nice to play there, but there is nothing, we are negotiating," he said simply.
However, with Borussia Dortmund the operation is still open, and now the Real Sociedad already knows what to expect, because according L'Equipe, the German club asks 10 million euros to a San Sebastian entity that, yes, hopes to make the operation somewhat cheaper in the coming days, because the tuning with the player is good. Play with the trick that Isak wants minutes, aware that the presence is played with Sweden in the next Euro 2020, and knows that Borussia has very complicated play. The Real already knows what they ask, and now will try to negotiate that amount, without ruling out that in the end you have to approach your proposal to that figure, because it is a forward who likes a lot, although the reality is that it is not the only option that they manage to reinforce their attacking line.
Photos from as.com