Bolsova: "I'm tired, I'm going to the Costa Brava, to listen to the sea"
The Spanish Bolsova, who fell in eighths against Anisimova, says he has spent "two amazing weeks" in Paris and will work "to be ready for whatever comes."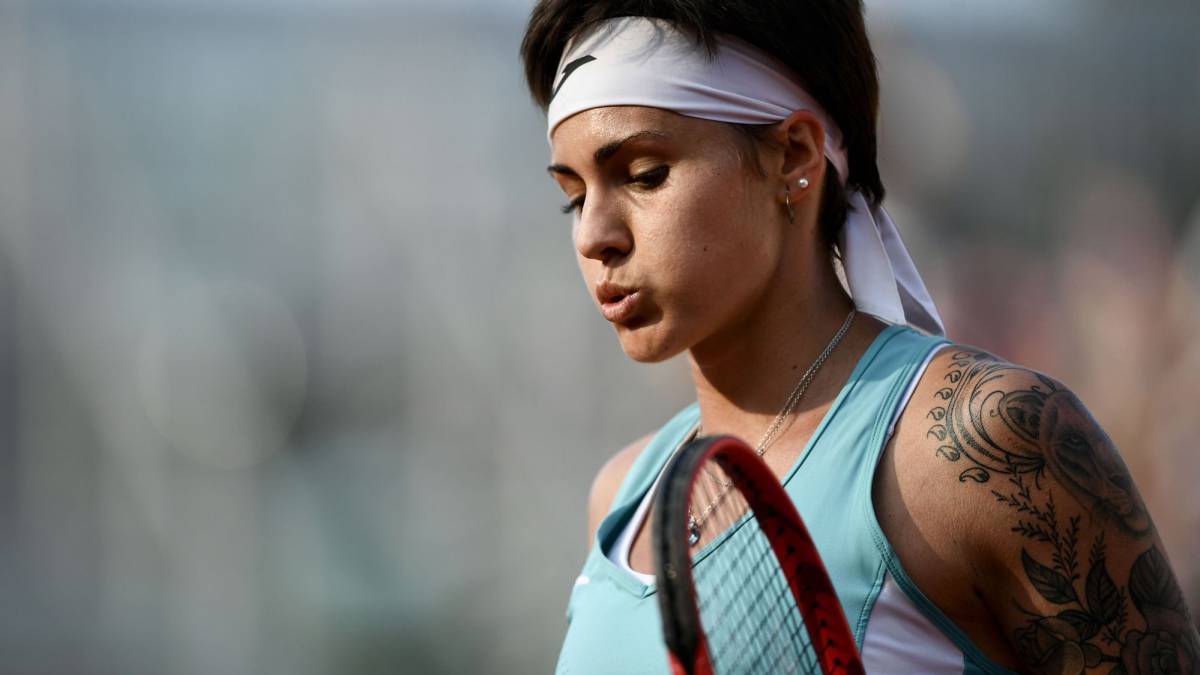 "It's been two amazing weeks, I did not expect to get here, winning six matches has been incredible," said Aliona Bolsova Zadionov, the Moldovan-born Spaniard, after losing in the last 16 of Roland Garros to American Amanda Anisimova. "I just wanted to enjoy the moment, play on a big track with a top rival, she has shown incredible tennis all the game," she explained, before continuing to talk about the winner: "She is very aggressive, she does not have time to be at the point with some very reactive shots. She has made few mistakes, she has been thinner, I was more tired of legs and the balls were too short for me, she has maintained the level all the time and I could not. tired, especially mentally, having to stay focused, it's a lot of pressure, and it's not easy, I was putting up a lot and now it's over, I'm going home to rest and happy with what I have been ", summarized.
"My goals do not change much, I try to be a professional player and I just want to keep improving, I will be top-100 and what I want is to be there and stay" , he said before announcing that he will play Wimbledon's pre-match, but he does not know where will he go next s: "My coach has pointed me to some tournaments, but the calendar is not clear". "Now I want to go to the Costa Brava, to a cove, to listen to the sound of the sea, I will be with a friend who has come back from the Canary Islands whom I really want to see", revealed.
"I am going to work to be prepared for what is to come, I am not affected that I follow more, I will not obsess what is expected of me, not going all up all the time, I just started in earnest " , he continued before speaking about his ability for languages: "In my house I think of Russian, with my trainers in Spanish, in the US in English, and on the track I get a lot of Spanish and Catalan". He leaves Paris with six victories and accumulated culture: "I have gone to the museums of Orsay and the Louvre, I have walked everywhere, but on the first flight that leaves tomorrow (this Tuesday) I'm leaving, and do not remind me what of the exams on Saturday, which are above Geography ".
Photos from as.com