Billie Jean King, ambassador of a Fed Cup for equality
Billie Jean King will be the world ambassador for the Federation Cup. The ITF creates a joint platform with 'Advantage All' to promote gender equality in tennis.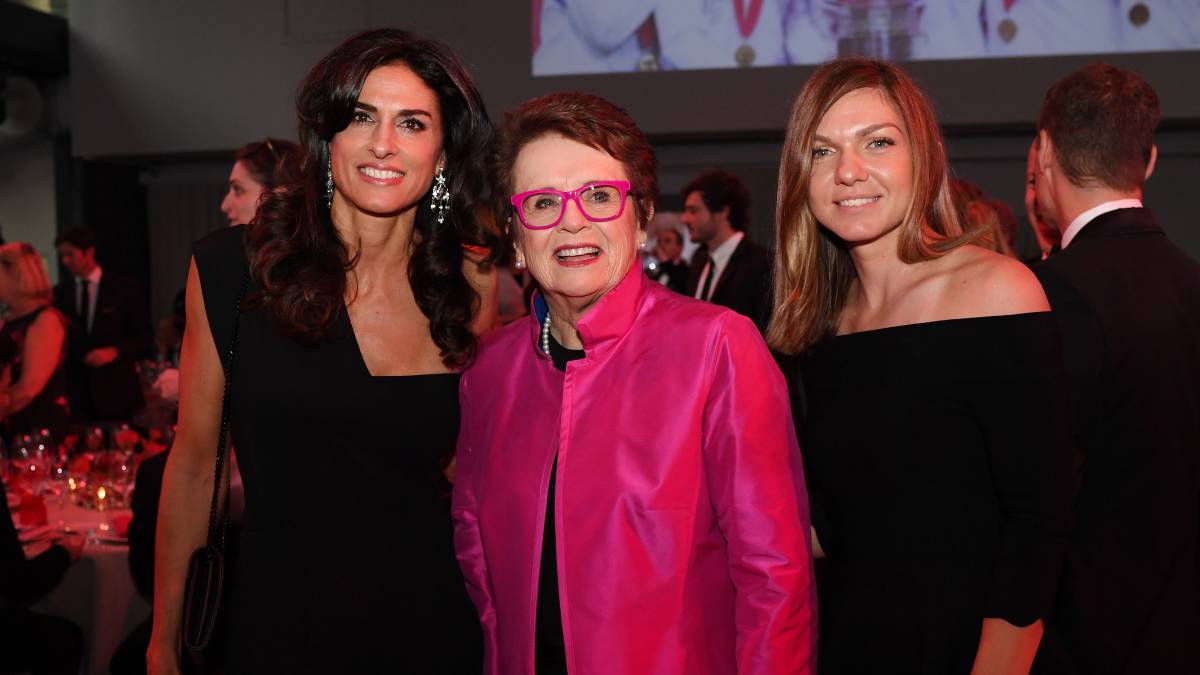 The International Tennis Federation (ITF) announced on Wednesday at Roland Garros that Billie Jean King, former world number one, four times winner of the Federation Cup and four times captain of the US team, as well as a pioneer of inclusion and Equal and founder of the WTA, she will be the ambassador of the annual women's tennis team competition and her main figure. Committed to the goal of promoting inclusion and equality in tennis, ITF has integrated the competition with the federation's gender equality initiative, Advantage All, a program that aims to build the Federation Cup as a platform to generate awareness about Gender equality in tennis and empower future women leaders.
"It's simple, I love the Fed Cup. My memories and the friendships I forged are still many of my strongest and most loved mom. This is a competition unique and a powerful global brand based on the value of spirit and team performance, I am proud to be a driver of this movement and work together with the ITF to defend equality in tennis. "
The Gender Equality Committee in ITF Tennis launched its Advantage All program in 2018. The long-term strategy is framed in five themes: opportunities of part balanced participation, leadership, culture, value and voice. Since 2018, the ITF has financed several initiatives that promote women's leadership, training and arbitration. The ITF will assume a leadership role, encourage national tennis associations to join the movement and, through the provision of tools, materials and guidance, will help them form their own national gender equality committees in tennis and implement initiatives in their local areas. Ultimately, Advantage All will develop long-term programs and actions that promote equality, inclusion and diversity in tennis and sport in general.
King defended Serena after her incident with Thiem
"I can understand that Thiem got upset with the change of room, but I do not think it was Serena's intention for that to happen, I have been a player and I know that after a loss you want to leave the tournament as soon as possible. it's everything ".
Photos from as.com