Betfair will compensate users who have bet on Nadal in Wimbledon
Bettors who have opted for Spanish as a winner will receive all the money they have wagered. If Nadal finally wins, those users will also receive their winnings.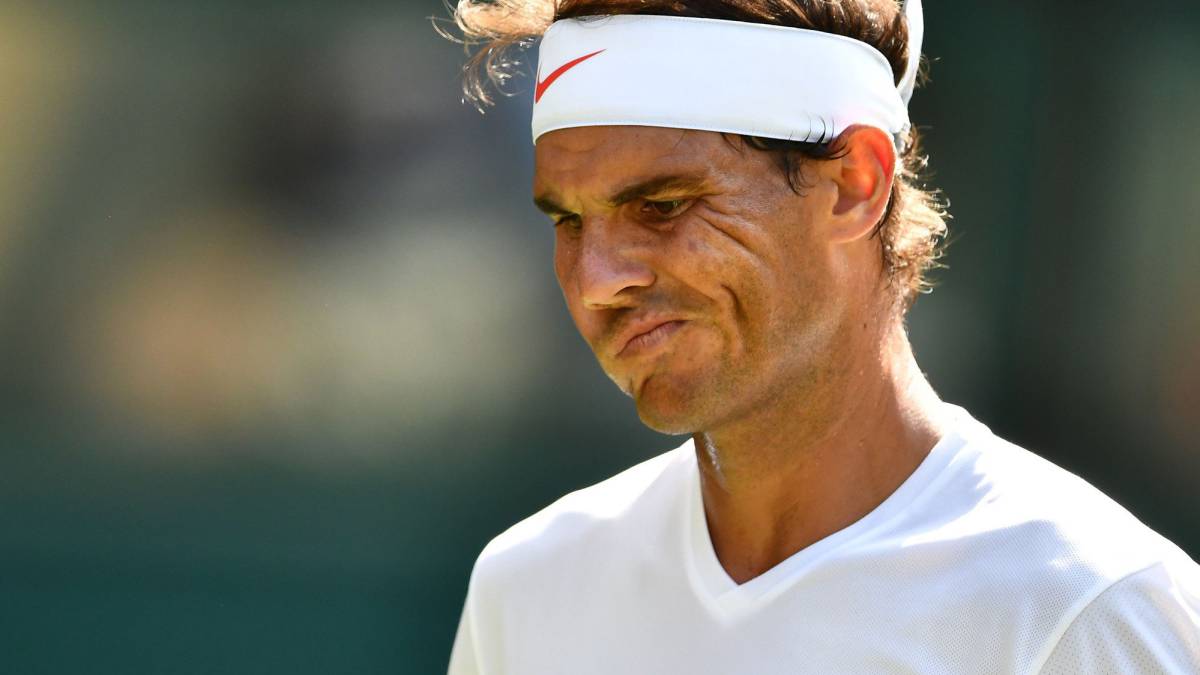 The bookmaker Betfair has decided to reimburse all the users who have bet until now for Rafa Nadal as winner of Wimbledon 2019.. If Manacor finally won the title of champion, these users will receive the corresponding winnings as if nothing had changed .
This decision comes as a form of compensation after the 12-time Roland Garros winner has been relegated today to third seed by the organization for the benefit of Roger Federer, who will become the second seed in the draw of the next Friday. It is the position that, by ATP ranking, would correspond to Nadal.
Therefore Betfair, in an act that understands justice with its users, has decided to execute this reimbursement whenever the competitive situation of Nadal had not been the same as to have started as second seed that now is third favorite according to Wimbledon behind Djokovic and Federer.
How does this payout work? Simple. Nadal's share of winning Wimbledon is 6.0. Thus, a user who has bet 10 euros today because the Spanish wins the tournament, will receive those 10 euros back and, if he is a champion, another 50 as part of his prize for having trusted in Rafa.
Spanish is the third favorite according to Betfair bets to win the tournament behind Djokovic, who is the highest candidate. 2.50 € per euro is paid bet the Serbian victory. The second favorite is Federer. Your fee is € 4 per euro wagered.
Photos from as.com