Bautista meets the best Fognini and says goodbye to Paris
Roberto Bautista could not beat the Italian Fabio Fognini, who is in his best season and virtually enters the top-10 with his victory. In eighth it will be with Zverev.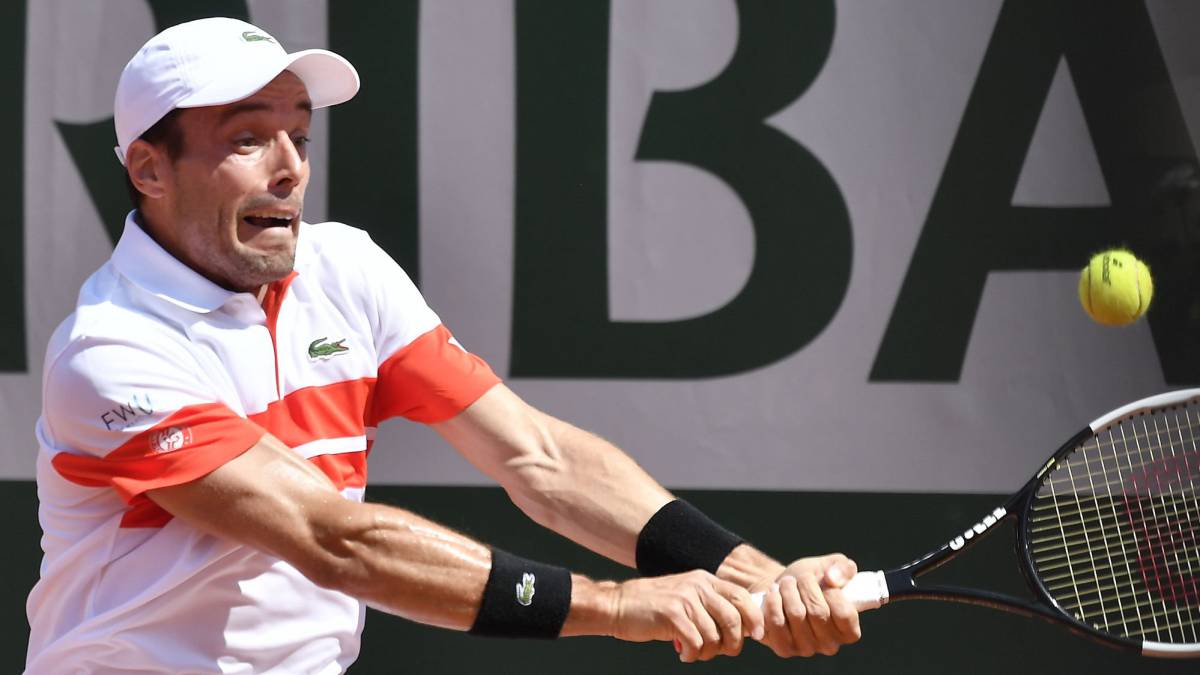 Roberto Bautista had the misfortune to run into the third round of Roland Garros with the best Fabio Fognini ever and he said goodbye to Paris with a defeat in four sets against the Italian (7-6 (5), 6-4, 4- 6 and 6-1) that reached last week the highest ranking of his career (11th) and with this victory he enters virtually the top-10 (he is 9th). In addition, this course has won the most important title of his career, the Masters 1000 of Monte Carlo after the semifinals to Nadal.
Bautista had the ability to dominate the game, but after advancing with a break in the first two sets, lost the advantage immediately. The first one escaped him in a tiebreaker after resisting a 5-4 and took out Fognini, and the second lost it in a final carousel of breaks that damaged him.
Castellón was re-set to win in the third set with the suffering transalpino of some discomfort in the right foot because, probably, of the excessive pressure of the bandage. But he recovered, returned to make his best tennis (50 winners) and swept the Spanish to sign up for the fourth set and, therefore, the victory . Now he will face Alexander Zverev, who had a very bad time getting rid of Croatian Dusan Lajovic in another five-set match for him: 6-4, 6-2, 4-6, 6-1 and 2-6 in 3h: 03 . Su 52 winning shots (18 direct kick) made up for 55 unforced errors committed, living, as almost always in Grand Slams, in the wire.
Calendar and results of the men's Roland Garros.
Photos from as.com