Barty devastates Vondrousova and opens in a Grand Slam
The Australian did not give any option to the Czech and conquered the first Big of his career with 23 years. Enter the top-5 of the WTA ranking.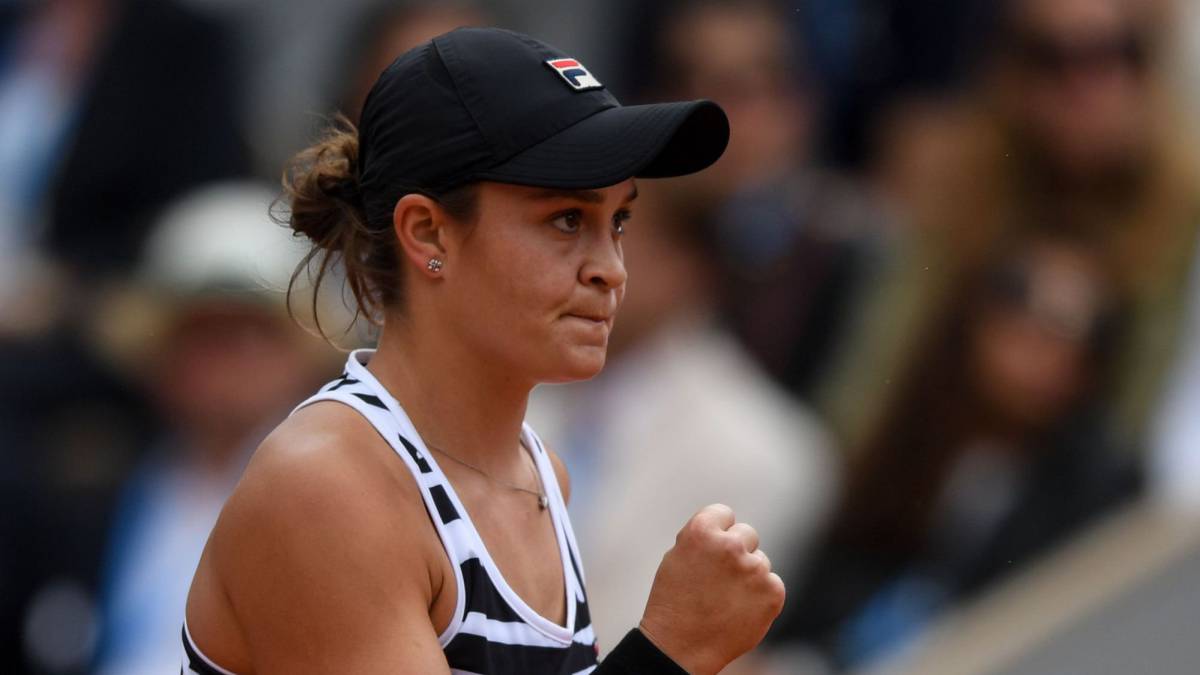 There was no color in the women's final at Roland Garros. Ashleigh Barty came out with everything and swept from start to finish the young Marketa Vondrousova (19 years) to win the first Grand Slam of his career. The Australian, 23, won by fast track by a score of 6-1 and 6-3 in 1 hour and 12 minutes of play. As of Monday, Barty will appear in number 2 of the WTA.
ranking. This is how we live the Barty - Vondrousova: 6-1 and 6-3
Photos from as.com