Bartomeu, against the 'State clubs': "Financial fair play must be complied with and sanctioned"
The president of Barcelona: "Equality must be guaranteed by UEFA and FIFA, it is not fair to use resources outside of football".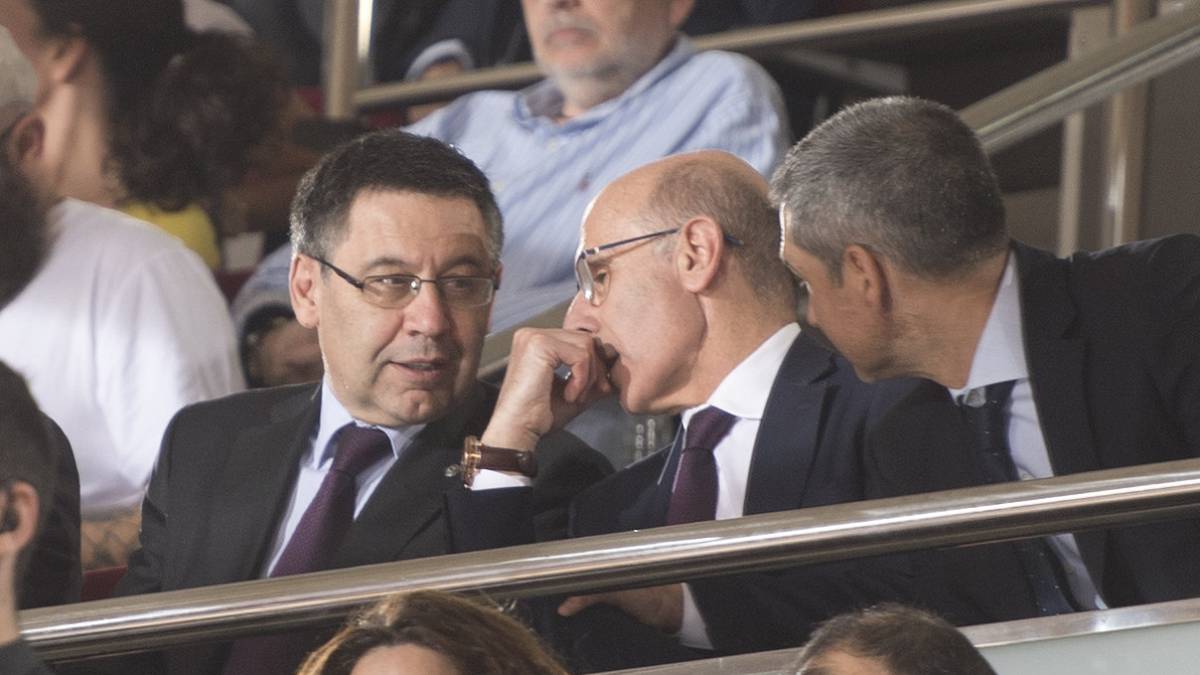 The president of Barcelona, Josep Maria Bartomeu, said on Wednesday that he is very proud of the ownership model of the entity, which since its founding is in the hands of its members, compared to the "state clubs that are emerging" .
" State clubs have interests that go beyond sport, UEFA and FIFA have to demand compliance with the rules, it is not fair to use resources that come from outside football, equality must be guaranteed, fair compliance -play 'financial and impose exemplary sanctions if appropriate ", Bartomeu claimed in an academic day of the Ernest Lluch Foundation.
The Barca leader recalled the democratic character of Barca, as its more than 144,000 members" depositan confidence in a Board of Directors, "and acknowledged that" finding the balance between the sporting heritage and the economic is one of the main challenges of the Ba rcelona as a club ".
" Clubs have to defend our interests. The competitions have to be stronger to get the most out of economic income, but at the same time they have to be more attractive to attract the most fans and spectators, "he said.
Bartomeu stressed that Barcelona is" the sports club that most bill and all revenues come from the sports industry ", and emphasized that the entity will only remain" free and owned by the partners "if it remains independent of the political and economic powers.
Despite its ownership structure, the president Barça admitted that the Barca institution is "increasingly global", although this does not prevent the club "keep the most economical fertilizers of the largest in Europe and make social policies" .
Photos from as.com