Barcelona enters recession with its supporters clubs in Spain
The blaugrana club observes with concern the gradual descent of rocks in the national territory, outside of Catalonia. In two years it has lost a total of 21 clubs, according to official data of the entity.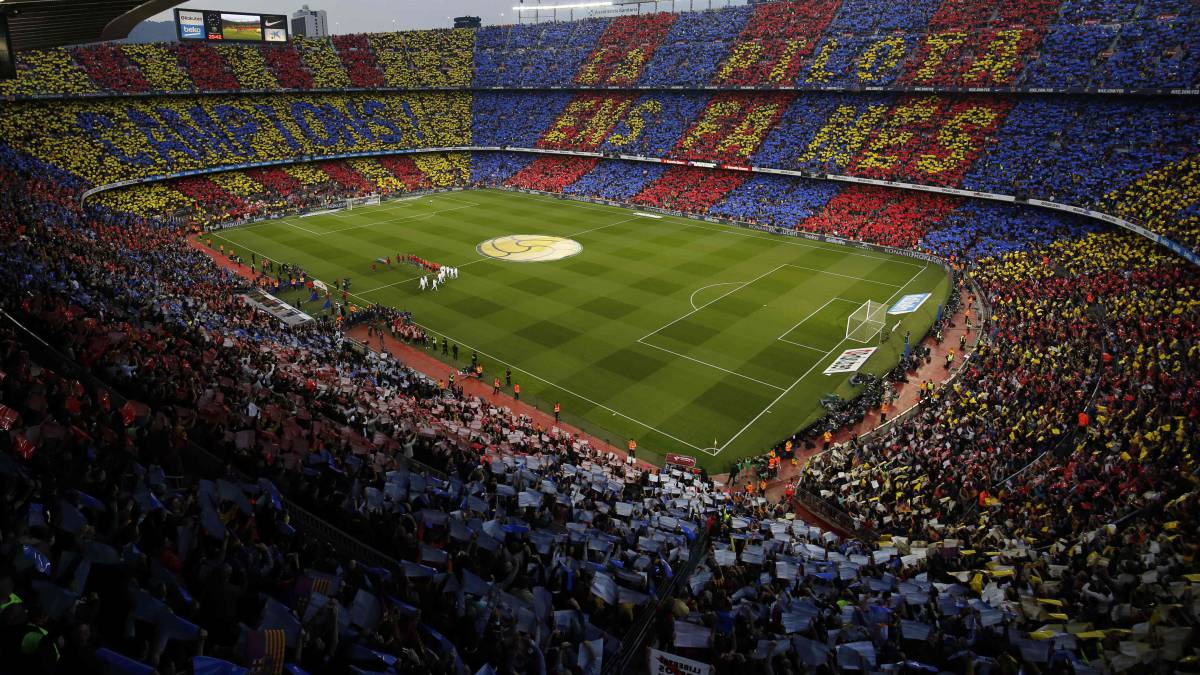 Deputy President Jordi Cardoner has made this midday a broad assessment of the vitality of the club in the social area, with numbers and data that confirm buena salud of the Catalan entity in this regard. However, some data, because of the extent and substance of the contents, have been parked or literally neglected.
One has been that of the clubs of FC Barcelona in the world. The global number of clubs is spectacular with a total of 1.247, distributed as follows: 601 in Països Catalans -the club includes Andorra, Valencia, Catalunya Nord and Baleares-, 512 in the national territory and 134 abroad, with a total of 164,113 supporters on the planet. Irrefutable numbers if we compare with the last course where it reached the 1.245 clubs and the 160.041 peñistas.
But if we look more closely, everything that glitters is not gold. And it is that while outside of Spain, the clubs of FC Barcelona grow followers almost exponentially and in Catalonia practically remain very similar figures from year to year, in the national territory is occurring an alarming decline of blaugrana rocks.
In fact, since 2017 so far, Barcelona has been left along the way a total of 21 peñas, according to the official memory of the club. In 2017, the club had a total of 533 supporters clubs while in 2019 it has 512,
. There is no doubt that the political situation in Catalonia could have helped this daction among the Blaugrana fans of the Spanish territory, although obviously the management The sport of recent years has not helped much either. In any case, it is a clear inertia to the downside, which has worsened in recent years.
In contrast, abroad the number of clubs is growing unchecked. If in 2017 we spoke of 107 clubs, at present there are already 134, that is, 27 new clubs in two years, at a rate of almost 14 per season.
For its part, in Catalonia it has been in two years of 606 clubs to 601, that is, five less.
Destacar, in any case, that since a few years ago the FC Barcelona has more clubs away from home than at home. In the Catalan Countries adds, as has been said, a total of 601 clubs, for the 646 that accumulates between outside Catalonia and abroad.
Photos from as.com