Barça will play twice in the United States against Napoli
In the absence of official confirmation, the Italians will be measured at the Hard Rock Stadium in Miami (65,326 seats) and at Michigan Stadium in Ann Arbor.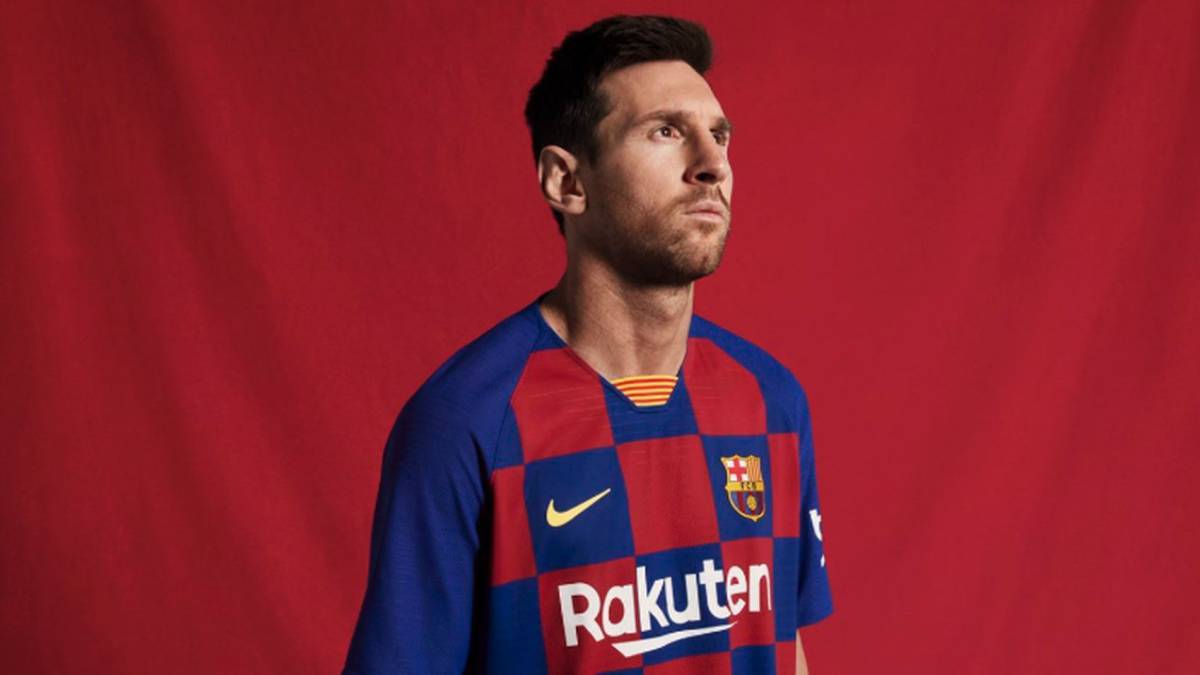 Barça starts confirming its planetary tour. The Barça club, , besides the two games in Japan against Chelsea in Saitiama and Vissel in Kobe on July 23 and 27 in a tour that will be mounted by their sponsor Rakuten, will also make cash in the United States and will play against Napoli in the Hard Rock Stadium in Miami and the Michigan Stadium in Ann Arbor. The matches will be played in the second week of August. A those four parties will join the Gamper trophy, which will be confirmed on August 4 against Arsenal and another game against Zenit in St. Petersburg.
A that mini-tour in the United States will be joined by all the stars that dispute the Copa América with Messi in the head. Barça is forced to make cash to pay the millionaire chips of players and once the dates of the Spanish Super Cup have changed and they should not play the European Super Cup they have found the egg to return to the United States, where they will enter a good amount of money for matches against Napoli.
Photos from as.com