He personally told the leaders not to transfer any offers. Zidane does not have him, but today it is difficult to leave.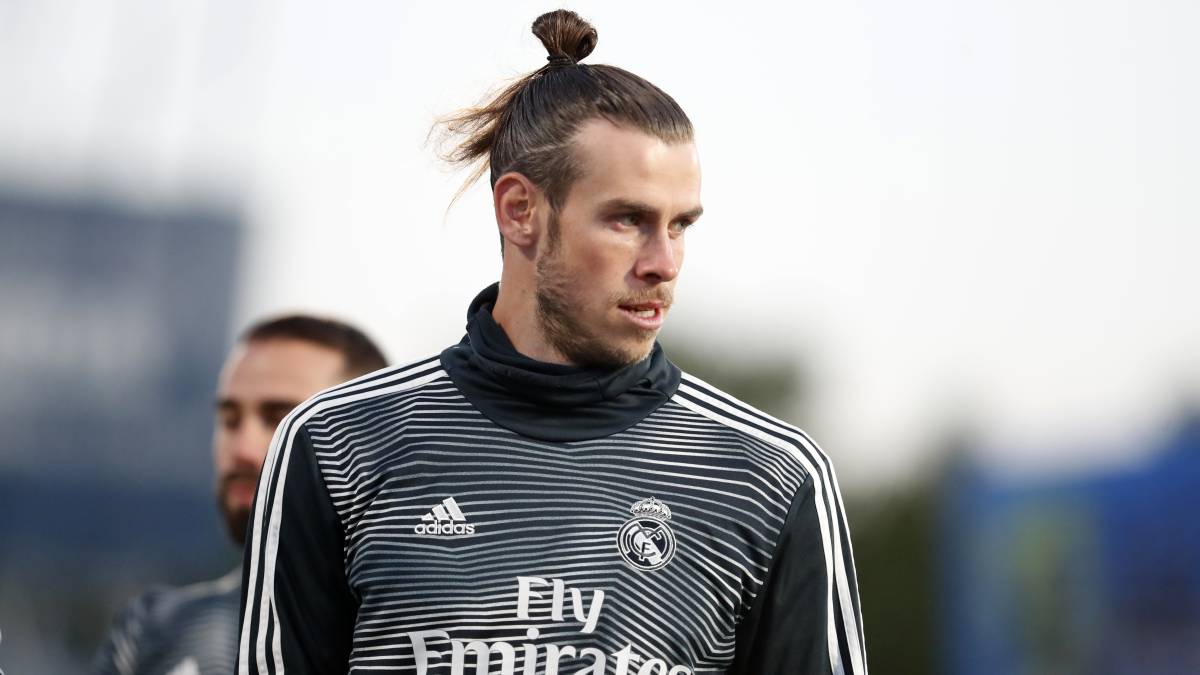 Bale has become firm: he wants to continue at Real Madrid next season. Even though Zidane has made it very clear that he does not have him, the Welshman has castled. So much so that he has made his position known to the club personally. In the first meetings was Jonathan Barnett, his agent, who transmitted the decision to the club. However, before leaving with his team , it was the footballer himself who asked for a meeting with the white leaders to convey his position to them in first person.
Gareth not only told them that he wanted to continue in Madrid, but that his intention is not to listen to offer some. He has let the club know that they do not bother looking for a destination because his head just happens to remain at the Bernabéu.
In Madrid has been very surprised by Bale's decisive decision and begin to assume that he will be part of the staff white next season. His departure was complicated, since the team that wanted him would have to face a heavy disbursement, both in the form of transfer as Welsh salary. But with the footballer in his position, his departure becomes an almost impossible mission. Today is closer to continue than to leave.
The Welshman would play a secondary role, but what worries most in Madrid is that the player seems to care more about extra-soccer aspects than sports ones. In the conversation in which he conveyed his intention to remain exposed his motives: both he and his family are very comfortable in Madrid. He likes the weather, his children are adapted and in the Spanish capital he has found a perfect place to develop his other great passion, golf. Bale is a regular at Real Club La Moraleja, where he spends much of his free time.
Bale believes that no club in the world will pay him what he asks to leave the Spanish capital (17 million euros net) and in that scenario he values his personal life more than sports. He knows he's going to have a few minutes with Zidane, but there is a factor that does not worry him too much: will be fixed with his team even if he does not play in Madrid. The years of Eurocopa and Mundial cause the players to try to guarantee the minutes . In the case of Bale that is not a strong reason because it is the great star of his country. With the arrival of Jovic, Hazard and Rodrygo there is overbooking in the attack. In the Madrid they tried to alleviate that problem with the exits of Brahim (yielded), Lucas Vázquez and Bale (pierced). A plan that begins to twist because the Welshman does not want to leave ...
Photos from as.com