'Fanatik': Atlético binds Elmas
According to the Turkish media, the rojiblancos will pay 14 million to Fenerbahce for the 19-year-old international midfielder with Macedonia.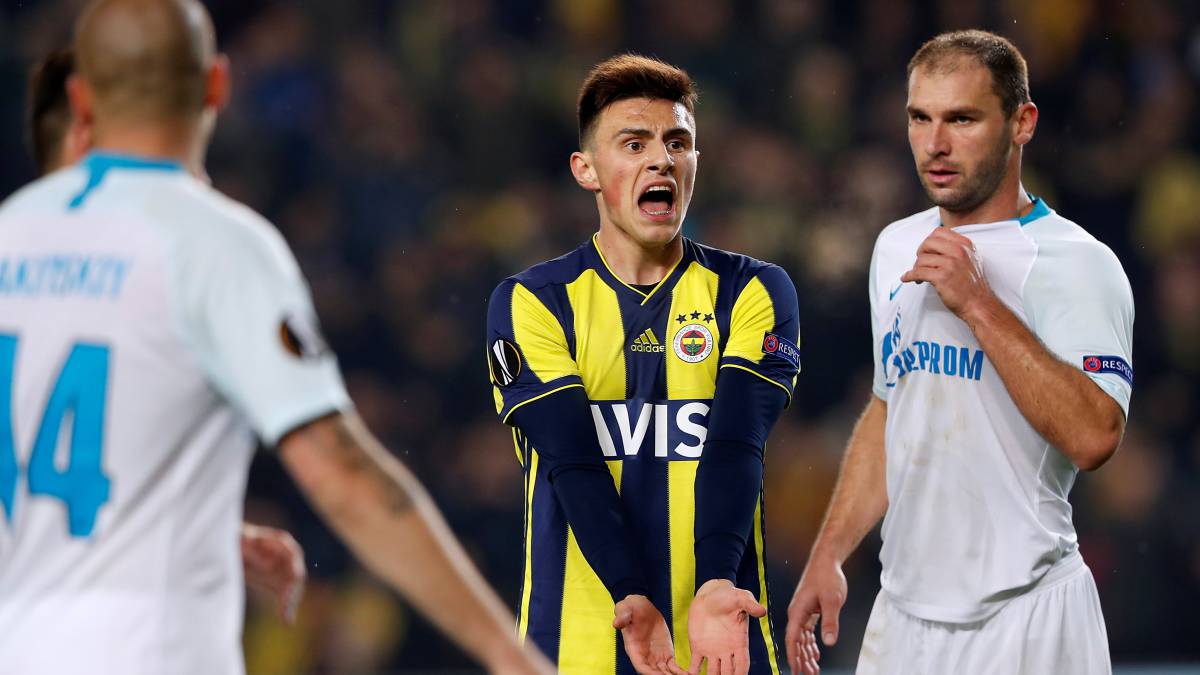 El Atlético is very close to tying the signing of Eljif Elmas, as reported from Turkey. The Fanatik newspaper says that there is agreement with Fenerbache for 14 million for the 19-year-old Macedonian midfielder to be a new rojiblanco player. Next week, Madrid club leaders will travel to Istanbul to finish off the operation and take one of The great promises of the Ottoman football.
Elmas has been among the objectives of Atletico for months. In fact, as already published As, the option of making a barter with the young Macedonian and Kalinic, intended by Fenerbahce was raised. However, in principle the operation has been closed in 14 million by Elmas, but could be spoken again by the Croatian striker. El Atlético does not want to delay anymore, because there are many teams that have been following the futbolista in recent months: Lazio, Fiorentina, Sevilla, Real Madrid, Tottenham, Naples ...
However, the decision of the player has weighed, that cree that its characteristics will adapt better to the Spanish League than to the Premier. Elmas can play both '10', position little used by Simeone, as tirado to the left band. He has Turkish ancestry, but he was born in Macedonia, a country with which he is international.
In 2017 he was signed by Fenerbahce for 180,000 euros from Rabotnicki and in just two years he has multiplied his value. In this course he has played 40 games with his team and has scored four goals; and with his team, two goals in seven games.
Photos from as.com