Athletic opens a debate on its unique philosophy
After a series of meetings with the rojiblancos partners. Now the Basque-born German player Bibiana Schulze-Solano, 20, descended from Belauste.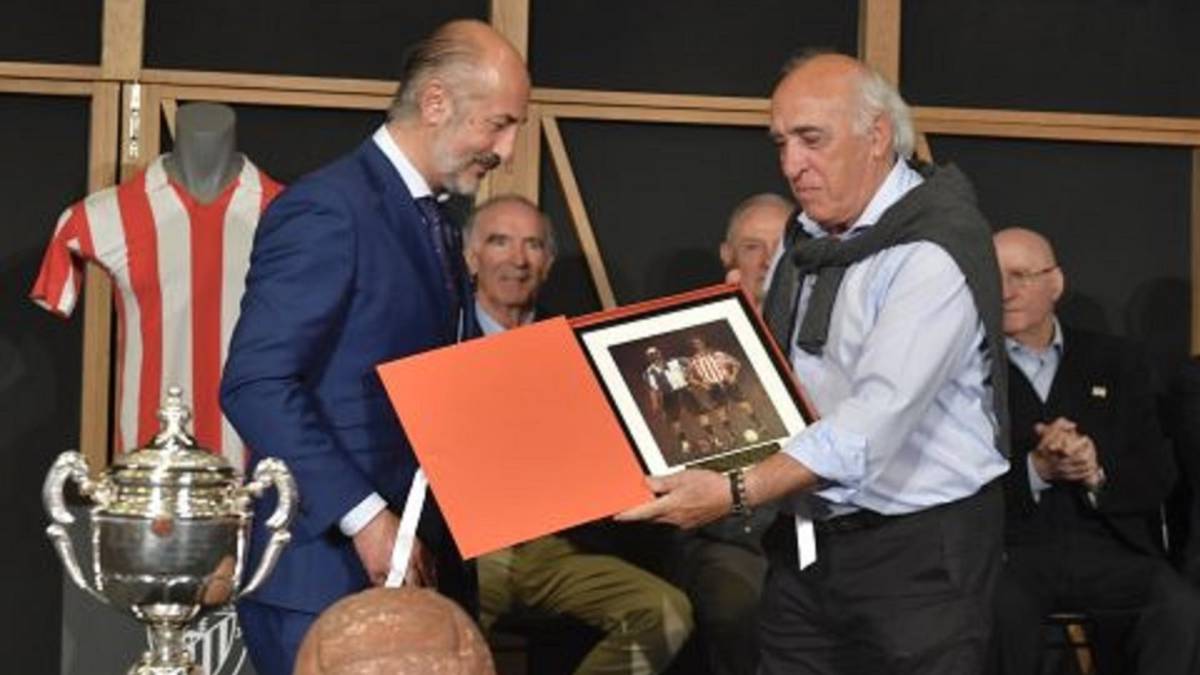 EI debate of the peculiar philosophy of Athletic, based on an unwritten law that is framed in football players born or trained in Euskadi, can be nuanced or at least sifted attending a series of talks-colloquia driven by the current president, Aitor Elizegi, in which they have transferred some concerns of the fans who are more immersed in this matter.
It is simply a draft that wants to promote the different ideas of the social mass of Athletic according to a philosophy that, it is clear, is not toca. The reflection revolves around raising a debate around the general postulate that includes a series of points, as it has been transferred to some partners who have participated in these colloquia in which it abounds on its peculiarities.
Diaspora would consider inclusion in the philosophy of "the Basque descendants" . De las Peñas, raise the ión in the philosophy "of the descendants of peñistas and children of peñistas". On the formation it is suggested to open the fan: "It raises the possibility of a global quarry with international recruitment" . Positions that certain partners have transferred to the Board of Directors headed by Elizegi in the framework of a talk called Bazkideen Hitza.
Stability is stated as a fact in the club of Ibaigane: "There must be a strategic plan and a consensus methodology that is maintain in the long term and be independent of the change of directive ". The feedback is about the "role of the scouts and the relationship with the clubs agreed." A theme of retention, vital: "Promote measures and initiatives to ensure that the best players stay" , slide under the bets by the youth players as a cornerstone and Bilbao Athletic rise to the Second.
Varios cases already taken with pinzas
Although more than 95% of the Lezama players are born in Bizkaia, there have been peculiar cases that have undermined the most purist philosophy: Laporte, born in France and signed to train in Iparralde before his leap to Lezama, Saborit, Catalan who came to live in Vitoria with his mother, Ganea, Romanian formed in Basconia and Indartsu from 5 to 18 years, or the most recent case of Diarra, who plays in Basconia after passing through La Txantrea from Lleida. Now it could arrive the German player of Basque origin Bibiana Schulze-Solano, of 20 years, descendant of Belauste.
Photos from as.com