Aranda never said that the seven players bought were from Real Valladolid
According to the summary of the instruction, Aranda does not claim that the key message in the "Oikos Case" that the seven players purchased are from Valladolid.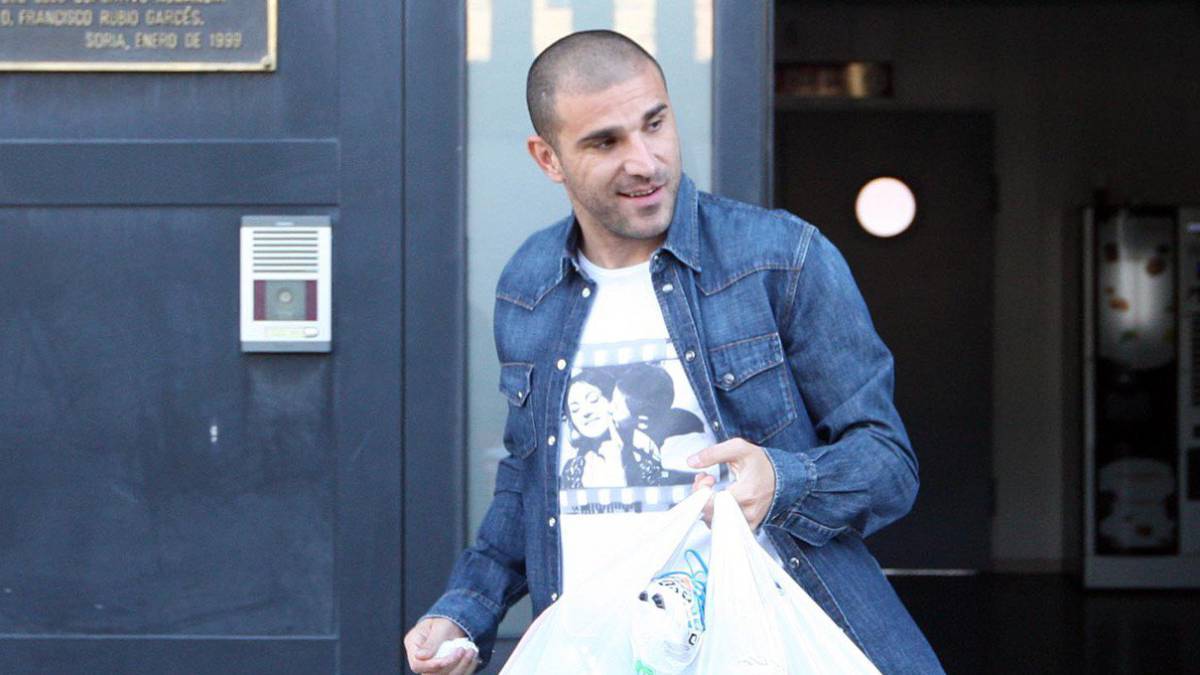 The television channel La Valladolid 8 reported in a special program on Wednesday, in the summary of the instruction of the "Case Oikos", Aranda never says that his phrase "there were seven players bought, nothing more" refers to players of Real Valladolid, as justification on day 19 that the bet was not winning. According to this information, the score of which they are blanquivioleta players does not come from the presumed ringleader of the plot, Carlos Aranda, but rather than the interpretation that is made of that listening on the part of the investigators. We must remember that this same channel reported last week that Aranda would have told his interlocutor in that conversation that "And Getafe wins" recommending complete the bet.
According to this medium, the conversation of the report in this summary is: " Look brother who wins the first part and second the Valencia, okay? Listen to me, who wins the first part and the second, okay? Bone that wins the first part and the game as well No that wins, he has to score two goals in the two parties, which wins first and second, and Getafe wins, that's it, there's no other thing, this puts you at least four. " Interestingly, it can be interpreted that Valencia have to score two goals in each part, the match ended 0-2, and, in addition, did not win the Getafe, information that El Mundo did not offer when it unveiled the talks punctured by the Police to Aranda.
The player of Real Valladolid until June 30, Borja Fernández, arrested on the first day of the operation on May 22 and was interrogated in the Court number 5 of Huesca by the investigating judge, was a regular of the networks social, but since that day had barely been seen. This week he has interacted, although much less than usual, and in one of his messages he responded to his former colleague Jofre Mateu, who asked what mechanisms are there to repair the damage done if in the end his guilt is not proven, he explained with a tweet clear: "Ask my mother, for example, what can compensate for the pain she has suffered with such defamation, lies, lack of scruples, etc ...". A Borja, by the way, that according to people close to the player try to recover normality with the feeling that le have tried to use to try to make some of the possible nervous, but that there is no evidence against him. And it is that Borja wants to make it clear through his relatives: "We have not done anything" .
Photos from as.com