Andalusia: the culé community after Catalonia
A total of 171 clubs of FC Barcelona are distributed by Andalusian territory for 450 in Catalan lands. The Basque Country, with only ten, in the tail of the peloton.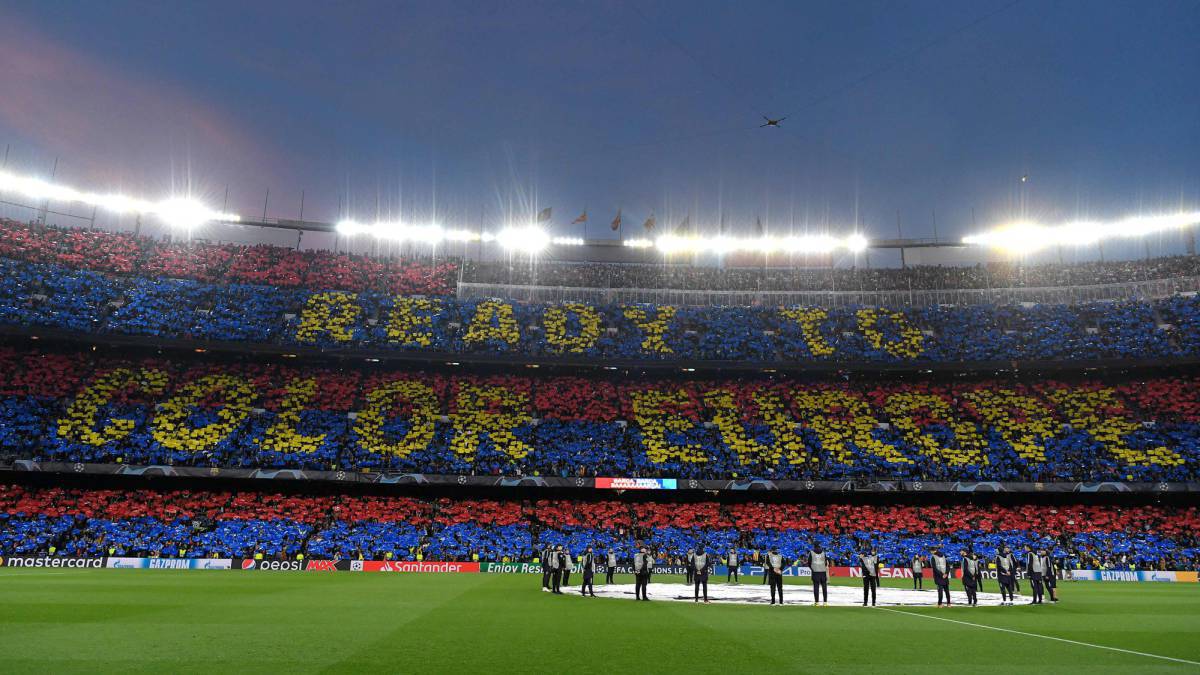 A when making an X-ray of the degree of Barcelona that exists in the Spanish territory you can get a very real approach through the number of clubs of FC Barcelona that are scattered throughout Spain.
AS has had access to an internal document of the club where you need the number of blaugrana clubs that exist in each Autonomous Community and in which we find some unexpected surprise. For example, that is the Basque Country one of the territories with less number of blaugrana rocks of the State, with only 10. One more account Canarias, while in the Community of Madrid a total of 17 peñas.
Andalucía is the Community Autonomous with more clubs of FC Barcelona in its territory, obviously excluding Cataluña, when reaching the figure of 171. It follows, with 125, the Valencian Community. In sixth place is Aragón, with 52, while Castile and Leon total 44. Asturias and Cantabria together reach 34 peñas, by 31 of the Balearic Islands and the 29 of Galicia. Complete the list Murcia, with 25, while La Rioja and Navarra are grouped together with ten.
Obviously Catalonia galvanizes most of the clubs of FC Barcelona to be distributed along its borders a total of 450 clubs. The capital, Barcelona, is where a greater concentration is grouped, when accounting for a total of 82 peñas. After Barcelona capital, Lleida, with 47, and Tarragona, with 44, are those that have a greater number of clubs in its territory.
To reach the figure of 1.247 clubs that FC Barcelona treasures today add the 134 clubs that count the Catalan entity spread across the planet, to reach a global community formed by 164,113 peñaistas culés.
Photos from as.com