And Red Bull assures that Canada will be "something more difficult"
Max Verstappen points to Ferrari as the car to be defeated in Montreal: "I hope they are more competitive."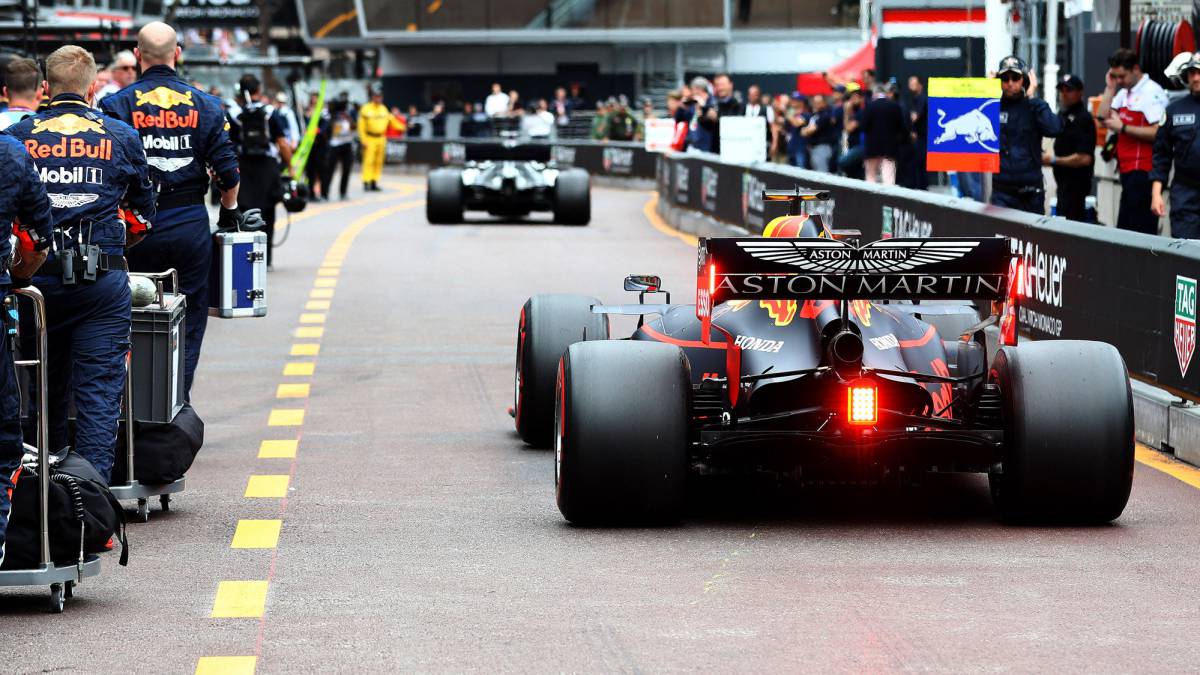 All the lights point towards Ferrari. This could be the holder of the 2019 Grand Prix of Canada. Because both Mercedes and Red Bull have indicated, in their press releases, the Prancing Horse as the big favorite to victory in Montreal.
Las characteristics of the Canadian track (long straights with heavy braking) together with the 111111 performance exhibited by the SF90 at the Bahrain Grand Prix 2019, the most similar layout that has hosted a test of the 2019 Formula 1 World Championship previously, have caused Even from Milton Keynes, it is considered something more difficult than usual to fight for the triumph in the province of Quebec.
"Montreal is always a beautiful city, the track is a great challenge, although it seems to have a lot of straights, passing through the chicanes and the way to face the pianos is important, since making a mistake there can affect you a lot. Everything is connected and if you make a mistake, the whole sequence is destroyed, it's a fun circuit, at least you can overtake, I always enjoy there I hope Ferrari will be more competitive in Canada, so maybe for us it's something more difficult, but as always we will try to achieve the best possible result, "says Max Verstappen.
It should be noted that Honda plans to use a new power unit before the summer break for reliability, although until the Italian Grand Prix 2019 it was not awaits a new engine specification that, according to the figures handled by the Austrian leaders, will be a real boost.
Photos from as.com