"Vettel always thinks he's right and blames someone else"
Rosberg not only sees just the penalty to his compatriot but also ensures that the German always "makes these mistakes" against Hamilton.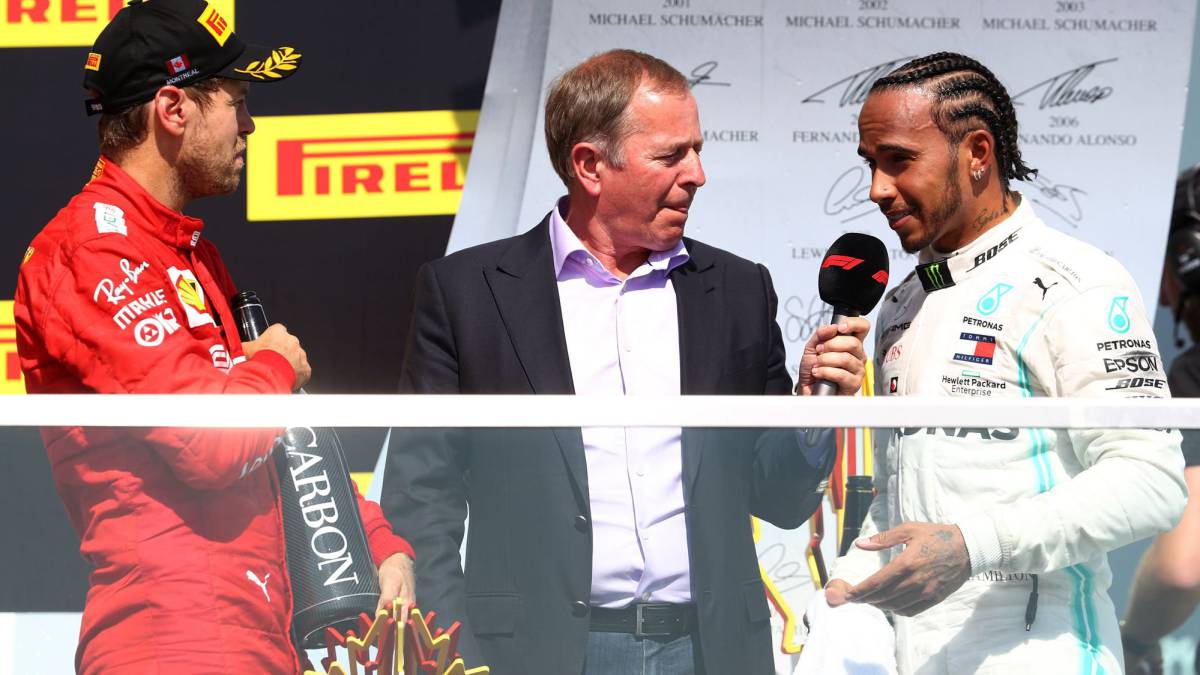 Former German Formula 1 champion Nico Rosberg has criticized his compatriot Sebastian Vettel, who has said that "always thinks he is right and blames someone else", after the controversial outcome at the Canadian Grand Prix, where the Ferrari driver took "a totally fair penalty" .
After Vettel almost pushed Lewis Hamilton into the fence after a steering error, the riders of the race in Montreal imposed a five-second penalty of on the German, what it cost to him the triumph in spite of which it arrived first at the goal. At the end of the test, Vettel did not hide his huge anger with insults included to the race stewards.
"It is unnecessary and it is not good. He made a mistake Vettel always thinks that he is right and wants to blame The rule establishes that after a runway exit you have to return safely, so the penalty is totally fair, "said Rosberg on social networks.
In his opinion, Vettel should have concentrated on achieving greater Advantage ahead of Hamilton. After the penalty, the German was 3.7 seconds behind the Briton. "When there is pressure and is a duel between Lewis and Vettel, Vettel makes these mistakes", commented Rosberg.
Photos from as.com