Altercado between the sport director and some fans
It happened during the party's subsidiary of the promotion phase to Second B. The president and the Ertzantza had to mediate to avoid greater evils.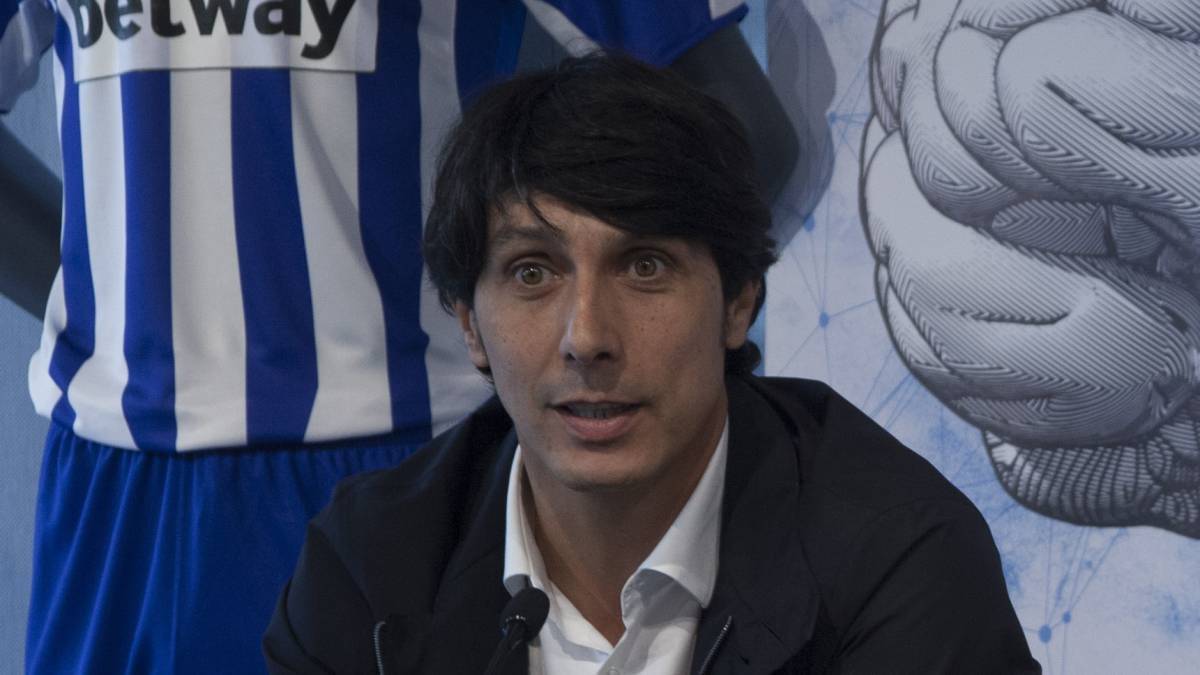 The subsidiary of Alavés is playing the promotion phase to Segunda B. The 3-1 of yesterday before the Escobedo left quite satisfied to all but there was an ugly incident during the course of the match. A fan of the club berated Sergio Fernandez, Sports Director, for the policy of signings, the management of the quarry and the conditions that Ibaia has (quite uncomfortable for a match like Sunday morning) .
Al considered insulted, Fernandez was behind the fan and they got into an argument that increasingly had more protagonists. Alfonso Fernández de Trocóniz and the Autonomous Police had to act to avoid greater evils. At the end the waters returned to their channel and the tempers were tempering.
Precisamente, last week, the Sporting Director spoke about the little presence of Alava players in the quarry. "I do not think that, having signed them, we have escaped players from the province and now they are in First or Second, I do not speak of Segunda B because that is another category, we have five internationals with their respective teams, something that did not happen Since the days of Morgado, of course we would like the quarry to be full of Alava or Basque players but we are the province that we are, "he reflected.
Photos from as.com